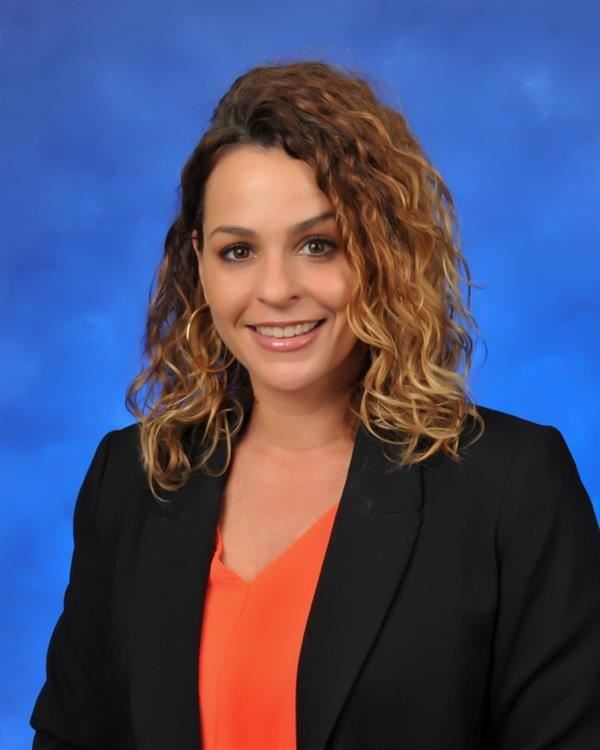 Phone:
Email:
Degrees and Certifications:
Hello Hawk Family,

Welcome to our Hawk Family! Whether we are soon to see each other in person or through our new devices I am eager to reconnect with each of you. Hawk Life is most definitely the best life! As we begin this new school year, our staff is ready to REFLECT, REIMAGINE, AND RECHARGE as we become Game Changers in education.

This 2020-2021 school year Hawks will become true owners of their individual learning process. As a recipient of the Verizon Innovative Learning Schools Grant, McNicol Middle School students are equipped with brand new 32GB iPads (with an unlimited data plan) to guide their learning. Together we will join teachers, community members, and distant partners on a journey this school year which will be filled with exploration, innovation, and research as we grow within not only core curriculum and fundamental skills, but we will dive deep into the journey of becoming high school ready and college bound scholars.

I encourage our parents to partner with us this school year as we continue to develop our E-Learning skills and empower our students with accountability as they work towards meeting their goals. Together we can create an experience for our children that they can be proud of and that will impact their success not just today but for tomorrow.

Join us on the third Thursday of each month for our PTSA, SAF, and SAC Meetings which begin at 6 P.M. sharp. Use your voice to help us improve our practices and continue to hold us accountable. Our staff email addresses can be easily found on this website, please do not hesitate to reach out to us.

Email me at any time: Melissa.gurreonero@browardschools.com with any questions, comments, concerns, or suggestions and follow me on Twitter @mcnicolhawks to see up to date information. Stay tuned for weekly Parentlink messages which come to your phone on every Friday evening at 6:00 P.M. It is during these messages that I recap our week and share important information to prepare you for the next week.

My promise to you is to teach and create experiences for you and your child through our 4 B's: "Being" Responsible, "Being" Respectful, "Being" Active Learners, and "Being" a part of a SAFE environment! Let's do this together!

Your Extremely Proud Principal,

Melissa Gurreonero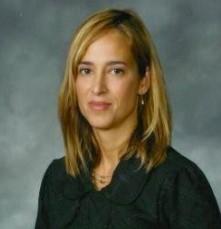 Phone:
Email:
Degrees and Certifications:
Mrs.

Tracey A. Ryser

6th Grade Assistant Principal

Welcome to McNicol Middle Magnet & STEM School!

I am so honored to be your 6th grade Assistant Principal! Your transition into middle school will be both challenging and exciting as you begin the next step on your journey towards high school. I've worked in schools as a teacher and administrator for over 12 years with five years as an Army officer before that. I place a priority on ensuring that each one of you receives a top-notch education in a safe and academically rich environment that allows you to discover your unique talents and pushes you to reach your highest potential. One of our priorities is ensuring that you have the social and emotional learning that will help mold you into a person who is ready to truly be a 21st century learner—one who has the critical thinking, creativity, collaboration, and communication skills that will ensure your future success.

Our teachers and staff have the professional expertise and passion for education that will ensure you are taught at the very highest levels each day. Together, we will be there to support you as you reboot, recharge, and reset for a tremendous year! Your family plays a vital role in your success, and they are part of our educational team. If there is anything you or your family needs, my door is always open. Please feel free to call me any time at 561-600-7512.

Education: M.A. Youngstown State University, English M. S. University of Cincinnati, Educational Leadership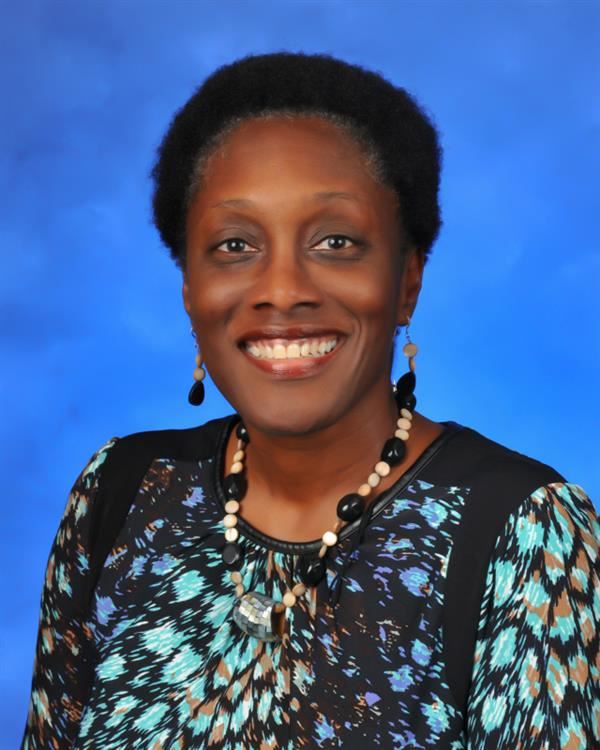 Phone:
Email:
Degrees and Certifications:
Ms.

Deirdre Benka-Coker

7th Grade Intern Principal

A huge WELCOME BACK to our 7th grade students and their families.

Here at McNicol, not only do we want to provide an outstanding academic experience, but we firmly believe that it should be unique and memorable. Please do not hesitate to contact me if you ever have any recommendations or concerns. Have a great 2020 school year!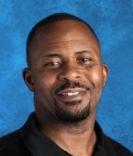 Phone:
Email:
Degrees and Certifications:
Mr.

Brisco Decembert

8th Grade Assistant Principal

Hello my name is Brisco Decembert your 8th Grade Assistant Principal. As we approach the 2020-21 school year, I am looking forward to a productive partnership with you to ensure your child achieves their highest potential. As your child's Administrator, I will be dedicated to ensuring that health, safety, and high-quality instruction remains a priority. In addition, we will continue to use innovative approaches in education to grow in this digital world. As we approach these challenging times, I am optimistic that we will move in a positive direction to address the individual needs of all our students. I know a strong partnership with you will make a great difference in your child's education as we move forward to a successful school year.

For questions or concerns please email me: b.decembert@browardschools.com.

Education:

M.A. Barry University, Exceptional Education

M.S. Florida Atlantic University, Educational Leadership.