Assistant Principals' Messages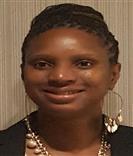 Phone: (754) 323-3818
Email:
Degrees and Certifications:
Mrs.

Kenyatta McKie

Assistant Principal

I have been with Broward County Public Schools for 14 years and am proud to call myself a BCPS educator. I welcome the students, parents, community, and staff to the Awesome Olsen Middle School campus. I have been a student, I am a parent and educator, and as I delve into my position as an administrator, the word that encapsulates my role is service. In each capacity that I have had the pleasure to assume, the focus has always been on serving others! The word service brings a voice to the collective responsibility we have to the success of our school, community, global society, and ourselves as individuals. "If it is to Be, It's up to Me; If it is to Be, It's up to Us!"

We are honored as we travel across the district that everyone speaks highly of "Awesome" Olsen Middle School like there exists this small jewel tucked away in the recesses of the county. Olsen Middle School is just a building, blocks, and stucco; what makes the school "Awesome" is the wonderful people that make up the school and their shared vision of excellence. Helen Keller once said, "Alone we can do so little, together we can do so much!" From the friendly staff that you meet when you enter the doors, the administrators who desire to know every parent and student, the teachers whose energy and enthusiasm for their content excites students, the custodial, clerical, cafeteria and security staff that take the time to mentor and support our students, community partners who are there to support various school initiatives both physically, and financially, the students who show up and dedicate their collective efforts to represent "Awesome" Olsen Vikings with integrity, and lastly the parents who support our school through volunteering, donations, and entrusting us with their most precious asset – their children.

I am honored to be a small part of this community and look forward to helping your child achieve academic excellence through rigorous and relevant experiences, respectful and caring relationships, and nurturing the development of social and emotional wellness. At "Awesome" Olsen Middle School, we serve to provide "Excellence for Every Student, Every Day!"

Have an "Awesome" Olsen school year!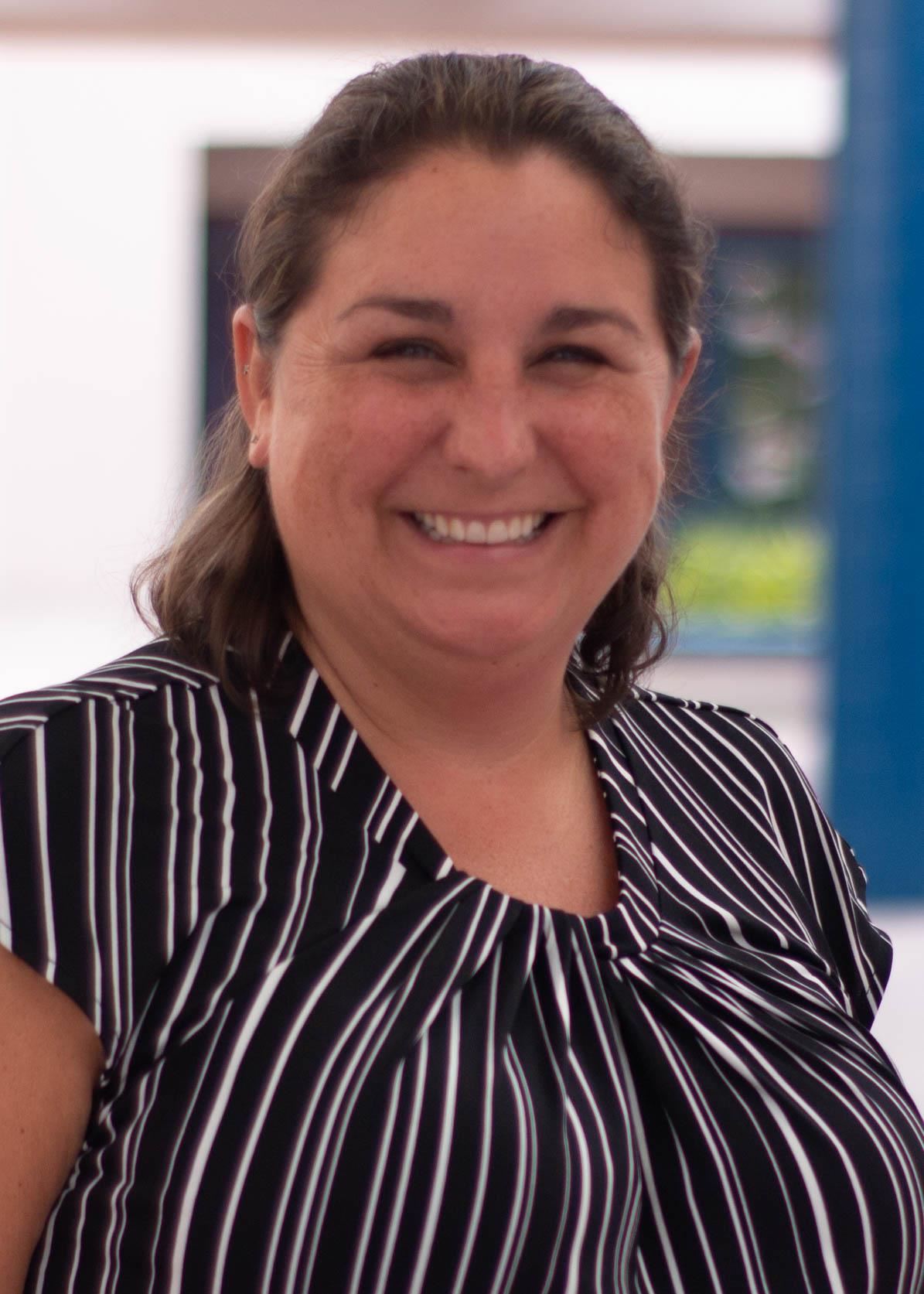 Phone: 754-323-3817
Email:
Degrees and Certifications:
Dr.

Claire Norris

Awesome Olsen's mission is to provide excellence for every student, every day, and this is driven by a strong sense of responsibility and accountability: "If it is to be, it is up to me; if it is to be, it is up to us!" Olsen calls on all of its stakeholders - parents, students, community members, staff and faculty - to be better so that we can build a better world.

I am honored and excited to join this awesome team as we implement continuous improvement and strive for success all day, every day. With the help and support of families and the community, all of our students will learn to be critical and creative thinkers who are compassionate readers and leaders in the world. I look forward to a successful year working with you. Thank you for all that you do to support our school.

"If it is to be, it is up to me; if it is to be, it is up to us!"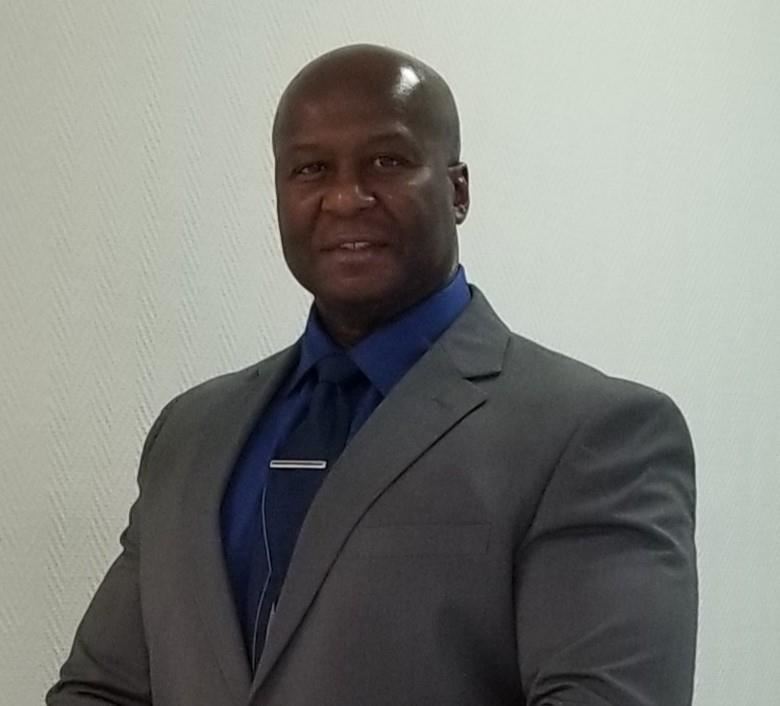 Phone: 754-323-3800
Email:
Degrees and Certifications:
Mr.

Charles Zimmerman

Greetings parents and community members. I am elated to be a proud member of the Awesome Olsen Middle School, iCAN Magnet Academy. I began my career as a public school educator in August of 2000, teaching Biology at Piper High School. My subsequent assignments took me to Lauderdale Lakes Middle School and Indian Ridge Middle School as a science teacher. I continued to serve the district in the role of assistant principal at Pompano Beach Middle School and William Dandy Middle School. My career in public education is preceded by my tenure in the United States Army. Before my retirement from military service, I attained my Master of Education degree from National - Louis University while in Europe. I later completed my certification in Educational Leadership at Florida Atlantic University.

My duties at Awesome Olsen Middle School entail administrative supervision of our 7th and 8th graders. I also support overall curriculum with a focus on our math department. I have additional responsibilities in the area of progress monitoring, Personalization of Social Emotional Learning (PASL), Safety Protocols, Partners in Education, Clubs and after-school activities.

My goal this school year, as with each school year is to promote a safe and secure learning environment coupled with challenging and rewarding experience for our students. I will prompt our students to learn, explore, and discover their fullest potential. I ask you to join me in paving a path to your child's success.