Assistant Principals' Messages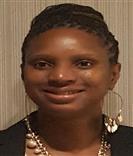 Phone: (754) 323-3818
Email:
Degrees and Certifications:
Mrs.

Kenyatta McKie

Intern Principal

Welcome parents and scholars to the 2021- 22 school year!

As we begin to return back to school, we promise to remain steadfast in our promise to provide, "excellence to every student, every day!" As we grow together, we want to tap into your child's limitless potential, provide opportunities to develop deep personal relationships, develop academically, and get a chance to develop their passions through the iCAN Magnet academies.

Awesome Olsen Middle School truly provides a sixth through twelth grade experience and beyond with personalized academic pathways, a plethora of clubs and organizations, and various authentic engagement activities to cultivate student success in the 21st century.

As the Assistant Principal over Magnet Programs, curriculum and 7th grade, I look forward to partnering with students to create a deep learning experience focused on their strengths, needs, skills, and interests.

Let's Grow Together and have an awesome year!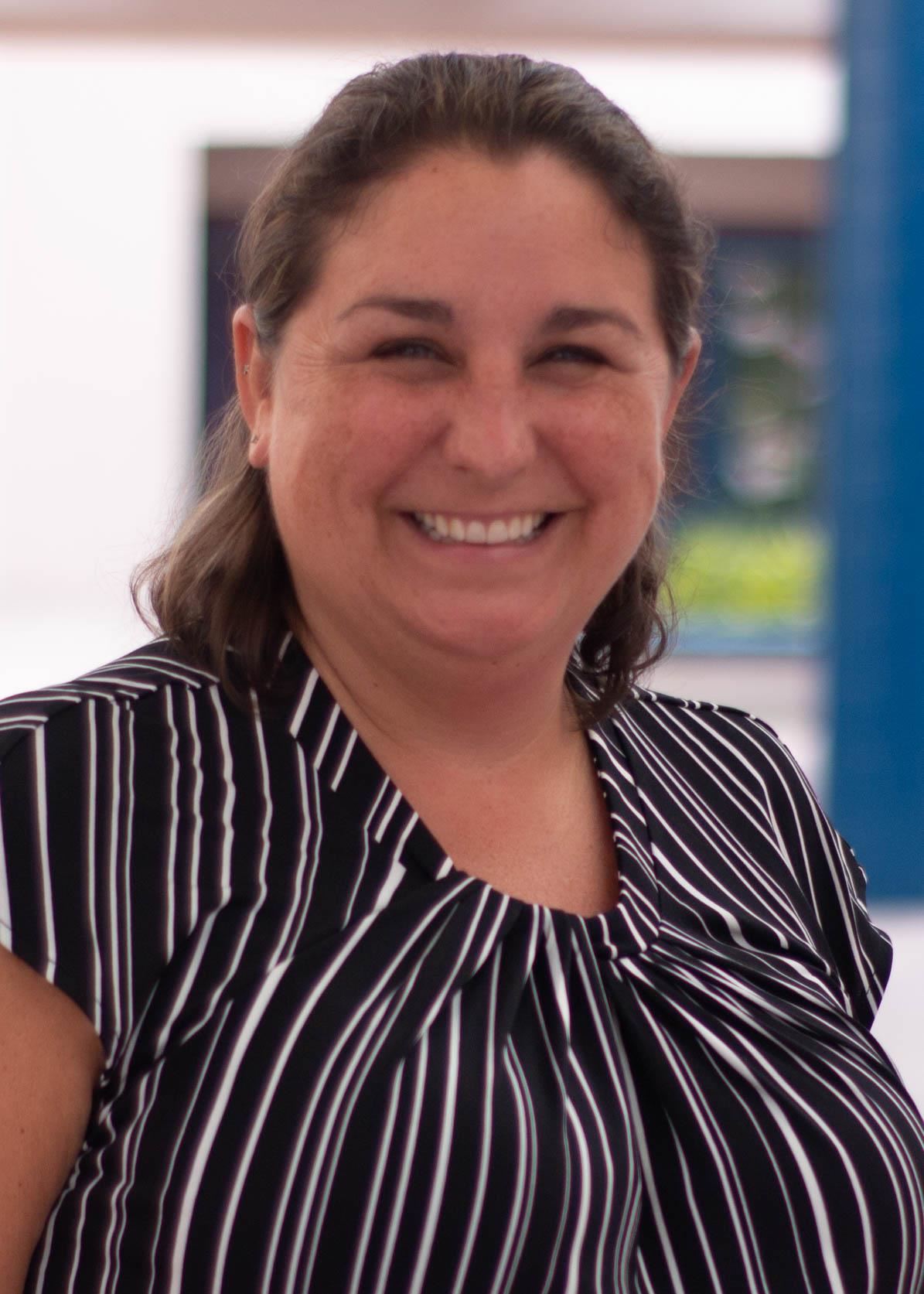 Phone: 754-323-3817
Email:
Degrees and Certifications:
Dr.

Claire Norris

Awesome Olsen's mission is to provide excellence for every student, every day, and this is driven by a strong sense of responsibility and accountability: "If it is to be, it is up to me; if it is to be, it is up to us!" Olsen calls on all of its stakeholders - parents, students, community members, staff and faculty - to be better so that we can build a better world.

I am honored and excited to join this awesome team as we implement continuous improvement and strive for success all day, every day. With the help and support of families and the community, all of our students will learn to be critical and creative thinkers who are compassionate readers and leaders in the world. I look forward to a successful year working with you. Thank you for all that you do to support our school.

"If it is to be, it is up to me; if it is to be, it is up to us!"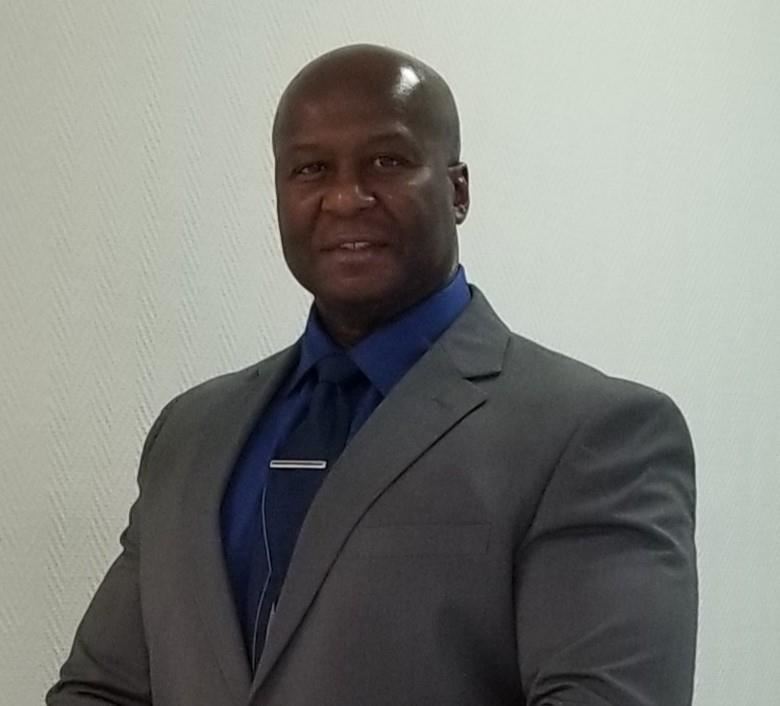 Phone: 754-323-3800
Email:
Degrees and Certifications:
Mr.

Charles Zimmerman

Greetings parents and community members. I am elated to be a proud member of the Awesome Olsen Middle School, iCAN Magnet Academy. I began my career as a public school educator in August of 2000, teaching Biology at Piper High School. My subsequent assignments took me to Lauderdale Lakes Middle School and Indian Ridge Middle School as a science teacher. I continued to serve the district in the role of assistant principal at Pompano Beach Middle School and William Dandy Middle School. My career in public education is preceded by my tenure in the United States Army. Before my retirement from military service, I attained my Master of Education degree from National - Louis University while in Europe. I later completed my certification in Educational Leadership at Florida Atlantic University.

My duties at Awesome Olsen Middle School entail administrative supervision of our 7th and 8th graders. I also support overall curriculum with a focus on our math department. I have additional responsibilities in the area of progress monitoring, Personalization of Social Emotional Learning (PASL), Safety Protocols, Partners in Education, Clubs and after-school activities.

My goal this school year, as with each school year is to promote a safe and secure learning environment coupled with challenging and rewarding experience for our students. I will prompt our students to learn, explore, and discover their fullest potential. I ask you to join me in paving a path to your child's success.