Academy Vision and Mission

Leadership Military Academy Vision

Our vision is equity for all cadets in the core areas of leadership, character development, and citizenship. We utilize innovative teaching practices and cutting edge technology, along with service to the communityto prepare cadets with the life skills necessary to achieve success in major universities, service academies, and society.

Leadership Military Academy Mission

Our mission is to afford all students equal access to rigrous and innovative college preparatory curriculum that upholds the leadership and character development imbedded within the JROTC program.

The goal of the Academy goal is to provide high school students the highest quality education possible, incorporating the principles of leadership, discipline, patriotism, and honor. The academy is focused toward developing our student cadets to become productive citizens and to shape their futures by preparing them for post secondary success.

Click on the magnet school application tab at the menu above or click HERE to access the School Choice application (application is only supported in Google Chrome). Or, click here to view the BCPS Innovative Programs website for additional information.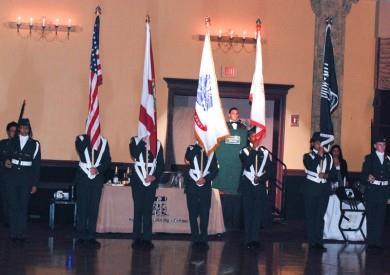 Leadership

Everything that we do in the academy helps prepare cadets for their futures as leaders. We help cadets cultivate their leadership skills by placing them in companies and providing them with opportunities to solve real-world problems. Critical thinking and problem solving skills are enhanced through a variety of scenario based learning experiences that are embedded into our JROTC curriculum. Cadets will explore literature that hones in on leadership techniques and strategies from the world's most renowned leaders.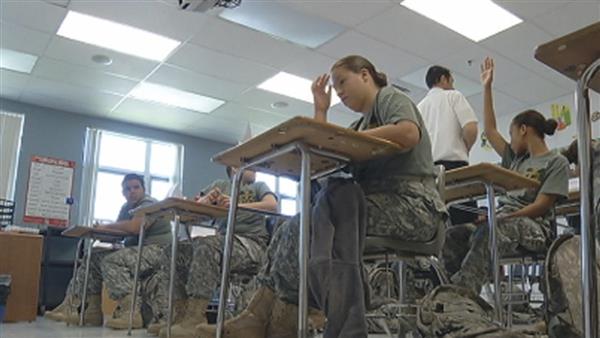 Curriculum

We offer a college preparatory curriculum that affords cadets the opportunity to accumulate a maximum number of college level credits. Cadets will be placed in ALL Honors and Advanced Placement classes with the exception of their electives. Several of the electives that we offer will allow students to also gain industry certification, which means that they will be able to enter the workforce with advanced technical or vocational skills in a particular field. Click Click HERE to learn more about our mission, program and curriculum.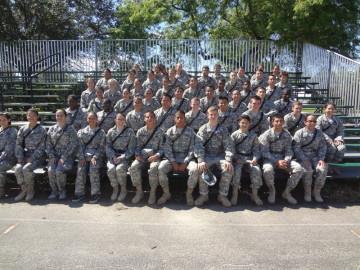 College and Career Readiness

It is our goal to help cultivate our students' desires to pursue their dreams of attending college by making their vision a reality from the moment they step into our campus.