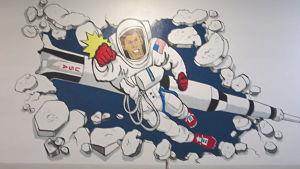 Microsoft provides free downloads of the full version of Microsoft Office for all students in Broward County Public Schools, for use on their personal devices.
Media Center Availability

The MEDIA CENTER is available for study and Internet access every Monday, Tuesday, Wednesday and Friday starting at 9 am. Connect to Destiny.