Two After School Programs to Meet Student Needs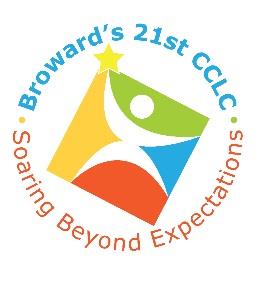 21st Century Learning Program

The 21st Century CLC extends educational support to students and families before and after school; and during the summer. In small-class settings, certified teachers are on-site to assist students with homework and tutoring along with overseeing engaging activities. The program hours for the summer are 8 a.m. to 12 p.m. During the school year, students enrolled in this program may enter/exit through the front office, the hours are 7:30 a.m. to 8:30 a.m. and 4:15 p.m. to 6:15 p.m.

If you would like your student considered for the program, please fill out the intent form and return it to the school.

Ms. Martin, site coordinator, welcomes your feedback, as we seek to address the needs of our students and parents. Please feel free to click on her name to contact her.
Unity 4 Teens

Unity 4 Teens (U4T) is a year-round before/after-school and summer program for middle school students. U4T has been designed to provide education and enrichment activities to help students attain academic and social success, reduce risk behaviors and learn skills so they may grow into self-sufficient, productive adults. Program hours are from 7 a.m. to 9 a.m. before school, and from 4 p.m. to 6 p.m. after school.

Mr. Symonette is the site coordinator for this program. Please contact him for more information, the email link is provided.