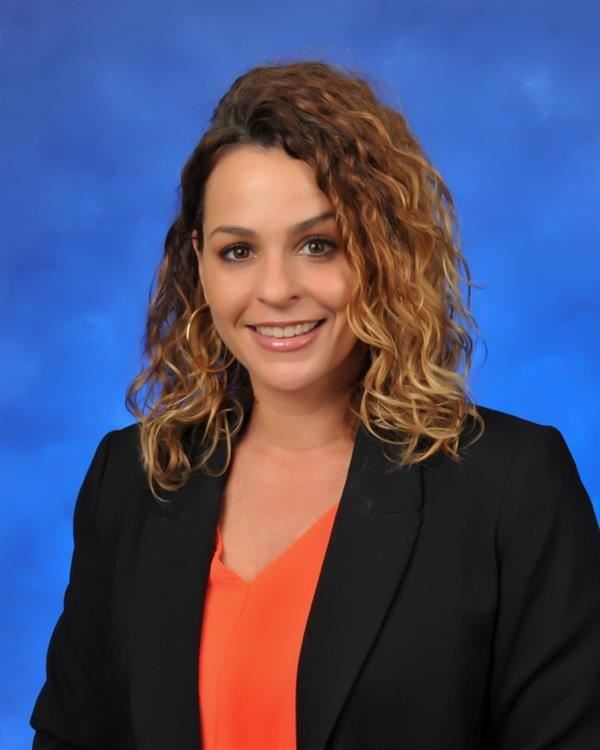 Phone:
Email:
Degrees and Certifications:
Welcome to McNicol Middle Magnet & STEM School! I am so excited to begin this 2019-2020 school year with you and your family. As we embrace our theme for this year to "B-EE Our Best", I challenge YOU to define your best self! Whether you are a parent, community member, student, or staff member, you have the amazing opportunity to impact our school in a positive way! What are you willing to commit to that will be in the best interest of our team impacting your child?

I can guarantee you a laser focus on developing the students and adults in our building and in the community. I am committed to working and growing together in fostering responsibility, respect, safety, and accountability. This includes leading learners who are kind, understanding, and compassionate.

In addition to enhancing our character traits, the Hawk experience focuses on meeting each child's needs and offers courses for our middle school students to grow, learn, and soar. All students engage in rigorous academic classes with hands on experiences in Science, Math, Engineering, & Technology. Our students are not only becoming high school ready and college bound, they have the opportunity begin these experiences while in our middle school!

I encourage you to use this site as a tool to contact me, your child's teachers, and to stay informed about your child's education. I challenge you to hold our team and me accountable. I look forward to working together to meet the needs of your child.

Follow us on Twitter @McNicolHawks and make it your priority to attend our monthly Family Nights, PTSA, & SAC Meetings.

See you soon!

Mrs. Melissa Gurreonero

Principal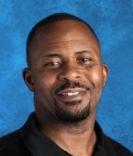 Phone:
Email:
Degrees and Certifications:
Mr.

Brisco Decembert

6th Grade Assistant Principal

Dear Parents and McNicol Community,

Welcome to the 2019-2020 school year at McNicol Middle School! My name is Brisco Decembert, I am happy to serve as your 6th grade Assistant Principal. I am looking forward to creating a collaborative relationship with you to ensure our children achieve their highest potential.

As an educator of 17 years, I'm very passionate about education and I am excited about partnering with you to provide our students with a rigorous, engaging, and high-quality middle school experience. I recognize the importance of a strong home-school connection and I believe that by working together, we can make sure our student's social, emotional, and academic needs are met.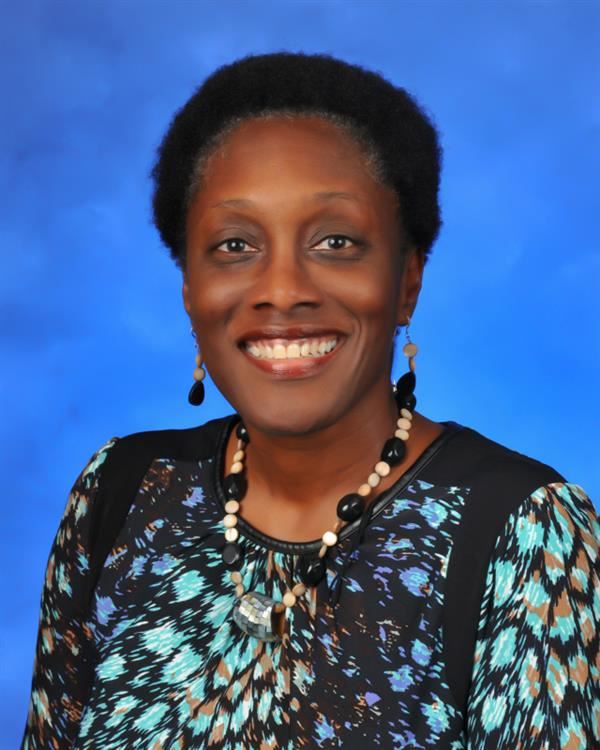 Phone:
Email:
Degrees and Certifications:
Ms.

Deirdre Benka-Coker

7th Grade Intern Principal

A huge WELCOME BACK to our 7th grade students and their families.

Here at McNicol, not only do we want to provide an outstanding academic experience, but we firmly believe that it should be unique and memorable. Please do not hesitate to contact me if you ever have any recommendations or concerns. Have a great 2020 school year!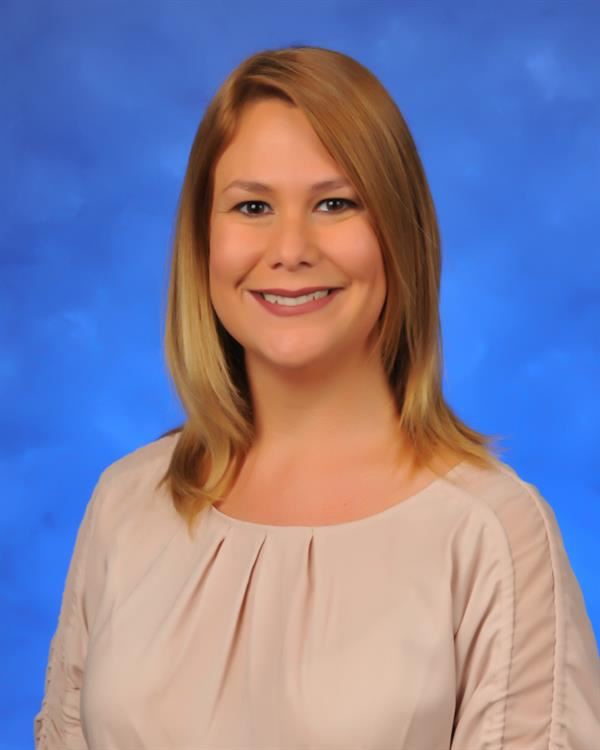 Phone:
Email:
Degrees and Certifications:
Ms.

Dacyany Ibarrondo

8th Grade Intern Principal

Welcome Back Class of 2020!

I am so excited to be working with all of you once again to ensure your child is ready for high school and beyond at the end of our journey. It is essential our partnership be built on open communication, mutual respect, and trust. We continue to be proud of our clean and inviting campus that provides each student with a safe and quality education.

We realize you have choices in your child's education. We can assure you that McNicol Middle School continues to be the best decision in preparing your child to be their very best!