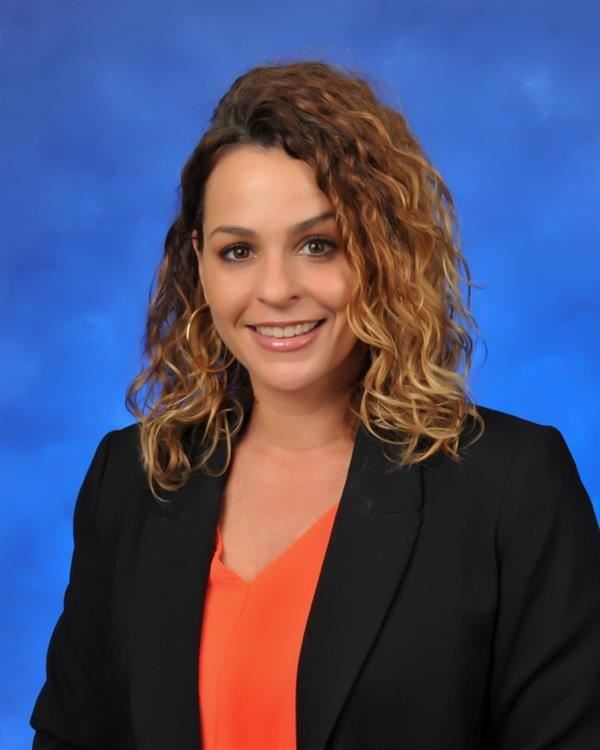 Phone:
Email:
Degrees and Certifications:
Quarter 3 Message

Greetings Hawk Family,

We are excited this 3rd Quarter to continue pushing our students towards EXCELLENCE!

We welcomed our students back from winter break with a mindset set on progressing academically and growing socially to BEE-come our best selves! Have you seen your child's data chat form and collaborative goals from Quarter 1 and Quarter 2 data chats? How is your child progressing through his/her goals? How can we help?

Innovative Learning Academies are taking place every Tuesday and Thursday after school. All Hawks are invited from 2:15-4 P.M. on each of these days for extra help in math and literacy. Saturday Academic Camp begins on February 22nd. Let's take advantage of all opportunities to grow and learn!

Our School Advisory Council approved some new murals around campus and our students are buzzing with pride. Our custodial team works tirelessly to make our campus shine and we are thankful to work and grow on such beautiful grounds.

Please plan to join us for our monthly SAC/PTSA/SAF meetings and ensure that you follow us on Twitter @mcnicolhawks so that you can stay up to date on our year's plans and events.

FSA testing is quickly approaching..attendance counts!

With high expectations (for our staff, our students, You, and Myself),

Melissa Gurreonero

Don't forget: Follow us on Twitter: @mcnicolhawks
Quarter 2 Message:

Can you believe we are jumping into Quarter 2 already! Time flies when you are having fun!

At McNicol Middle School we offer a wide variety of opportunities for your child to get involved! Did you know that we have a Dance Team, Debate Team, Robotics/VEX Team, First Priority Club, Coding Club, and we will soon be offering after school tutoring and academic camps! Let us help your child stay connected! Specific details regarding all activities are shared via our school morning show, our Friday Parentlink, and on our school's website…stay informed!

ID Badges are a non-negotiable at McNicol Middle School. Parents, we need your help in ensuring that all students are prepared each day by having their badge on and visible as they walk on to our school's campus. Please help us by reminding your child to maintain responsibility by remembering their badge daily.

Come and celebrate Family Nights with us! Every month we plan a night filled with resources for you and your child, we even provide a full dinner at these events! This month begins with our Math Family Night. Please join us on October 24th at 6:30 P.M. to be a part of this information and FUN!
Quarter 1 Message

Welcome to McNicol Middle Magnet & STEM School! I am so excited to begin this 2019-2020 school year with you and your family. As we embrace our theme for this year to "B-EE Our Best", I challenge YOU to define your best self! Whether you are a parent, community member, student, or staff member, you have the amazing opportunity to impact our school in a positive way! What are you willing to commit to that will be in the best interest of our team impacting your child?

I can guarantee you a laser focus on developing the students and adults in our building and in the community. I am committed to working and growing together in fostering responsibility, respect, safety, and accountability. This includes leading learners who are kind, understanding, and compassionate.

In addition to enhancing our character traits, the Hawk experience focuses on meeting each child's needs and offers courses for our middle school students to grow, learn, and soar. All students engage in rigorous academic classes with hands on experiences in Science, Math, Engineering, & Technology. Our students are not only becoming high school ready and college bound, they have the opportunity begin these experiences while in our middle school!

I encourage you to use this site as a tool to contact me, your child's teachers, and to stay informed about your child's education. I challenge you to hold our team and me accountable. I look forward to working together to meet the needs of your child.

Follow us on Twitter @McNicolHawks and make it your priority to attend our monthly Family Nights, PTSA, & SAC Meetings.

See you soon!

Mrs. Melissa Gurreonero

Principal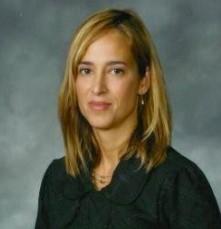 Phone:
Email:
Degrees and Certifications:
Mrs.

Tracey A. Ryser

6th Grade Assistant Principal

Welcome to McNicol Middle Magnet & STEM School!

I am so honored to be your 6th grade Assistant Principal! Your transition into middle school will be both challenging and exciting as you begin the next step on your journey towards high school. I've worked in schools as a teacher and administrator for over 12 years with five years as an Army officer before that. I place a priority on ensuring that each one of you receives a top-notch education in a safe and academically rich environment that allows you to discover your unique talents and pushes you to reach your highest potential. One of our priorities is ensuring that you have the social and emotional learning that will help mold you into a person who is ready to truly be a 21st century learner—one who has the critical thinking, creativity, collaboration, and communication skills that will ensure your future success.

Our teachers and staff have the professional expertise and passion for education that will ensure you are taught at the very highest levels each day. Together, we will be there to support you as you reboot, recharge, and reset for a tremendous year! Your family plays a vital role in your success, and they are part of our educational team. If there is anything you or your family needs, my door is always open. Please feel free to call me any time at 561-600-7512.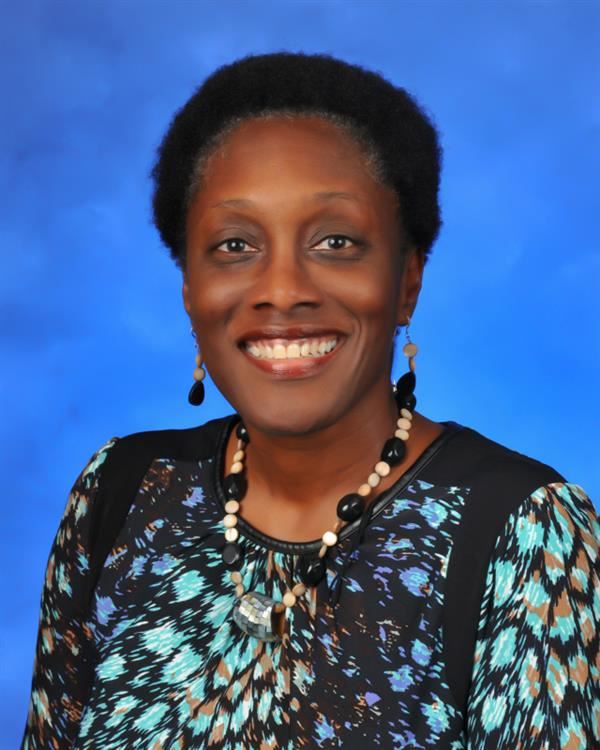 Phone:
Email:
Degrees and Certifications:
Ms.

Deirdre Benka-Coker

7th Grade Intern Principal

A huge WELCOME BACK to our 7th grade students and their families.

Here at McNicol, not only do we want to provide an outstanding academic experience, but we firmly believe that it should be unique and memorable. Please do not hesitate to contact me if you ever have any recommendations or concerns. Have a great 2020 school year!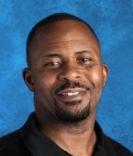 Phone:
Email:
Degrees and Certifications:
Mr.

Brisco Decembert

8th Grade Assistant Principal

Hello my name is Brisco Decembert your 8th Grade Assistant Principal. As we approach the 2020-21 school year, I am looking forward to a productive partnership with you to ensure your child achieves their highest potential. As your child's Administrator, I will be dedicated to ensuring that health, safety, and high-quality instruction remains a priority. In addition, we will continue to use innovative approaches in education to grow in this digital world. As we approach these challenging times, I am optimistic that we will move in a positive direction to address the individual needs of all our students. I know a strong partnership with you will make a great difference in your child's education as we move forward to a successful school year.

Education: B.A. Degree, Samford University, Psychology

M.A. Barry University, Exceptional Education