The Administrative Staff brings a wealth of knowledge and experience to the students, staff, and community at Charles W. Flanagan High School.

Each Administrator is assigned to a grade level and oversees a variety of curricular areas. Additional support from our Behavior Specialists and Athletic Director allows the team to address the disciplinary and social-emotional needs of our students. The School Counselors, Social Worker, and Family Counselors meet with students and families in an effort to provide students with support beyond the classroom and putting all available resources within their arms reach.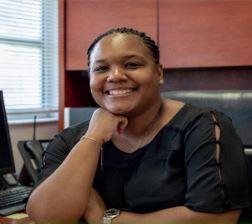 Phone:
Email:
Degrees and Certifications:
Bachelor's Degree in Secondary Education from DePaul University Master's degree in language, literacy, and specialized education from Depaul University Specialist degree from Nova Southeastern University in Educational Leadership
Mrs.

Paula Peters

Principal

Mrs. Peters is a native of Evanston, Illinois and the new Principal of Flanagan High School! She received a Bachelor of Arts in Secondary Education and a Master's Degree in Language, Literacy, and Specialized Education from DePaul University. Additionally, Mrs. Peters achieved a specialist degree from Nova Southeastern University in Educational Leadership. Mrs. Peters moved to Florida in 2007 and lives in Pembroke Pines with her husband and three children. Her educational philosophy is based on an unwavering belief that all students can learn given an exciting, rigorous, and safe learning environment that involves family, educational teams, and the community.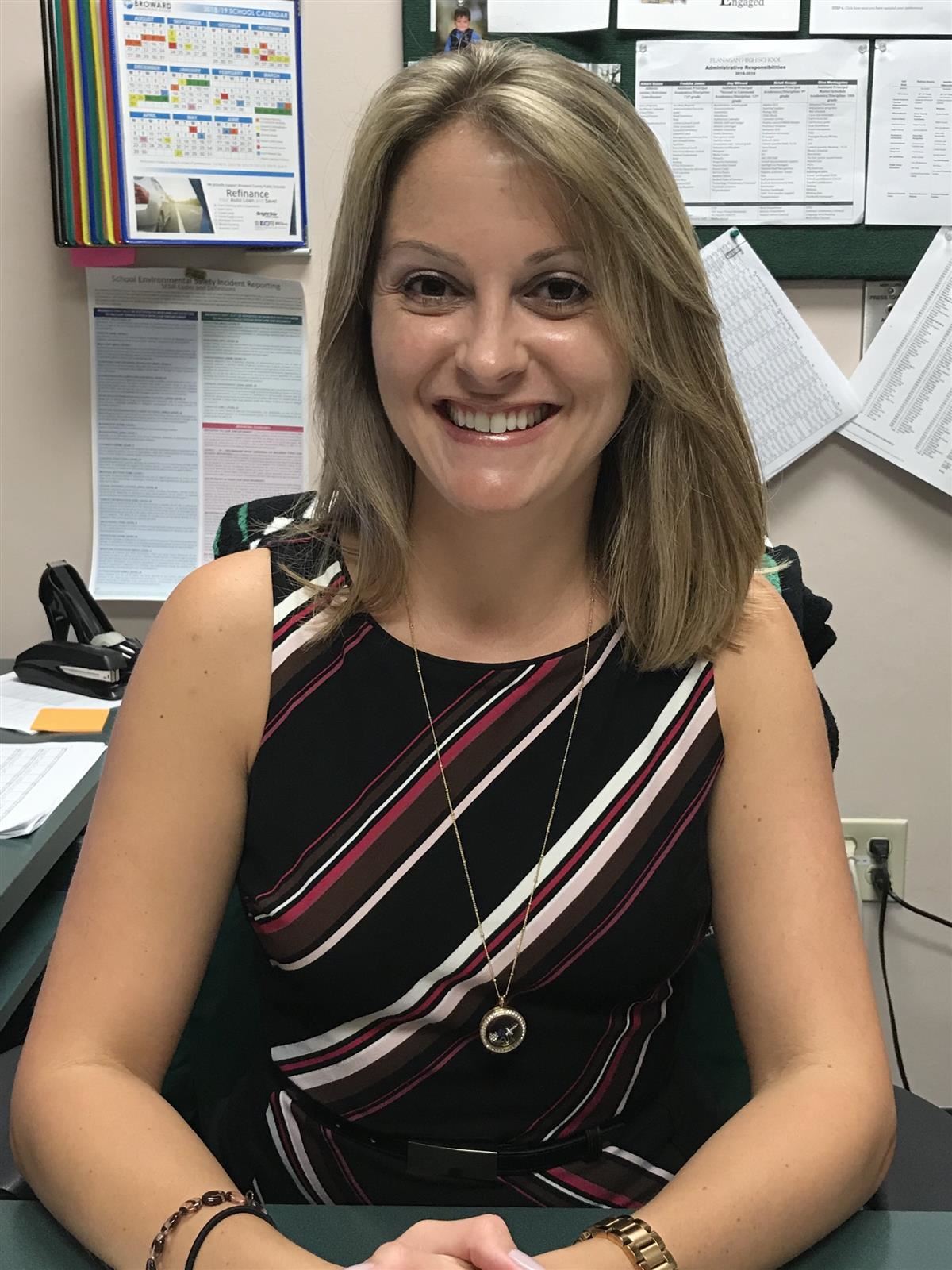 Phone:
Email:
Degrees and Certifications:
Bachelors Degree in Psychology and Biblical Studies from Welch College Masters Degree is in Education Leadership from Nova Southeastern University
Mrs.

Kristi Knapp

9th Grade Assistant Principal

Mrs. Knapp is a member of our administrative team and the longest standing Falcon, as she is a graduate of Flanagan High School. Go class of '99! 😊 Mrs. Knapp is a proud product of the Broward County School system and rejoined Flanagan in 2004. She started here as a Cheerleading Coach and Social Studies teacher and was excited to transition to administration as our 9th grade Assistant Principal. She dual majored at Welch College in Nashville, Tennessee studying Psychology and Biblical Studies. Her Master's Degree is in Education Leadership from Nova Southeastern University. Mrs. Knapp oversees the Mathematics and Science Departments, our School Advisory Council, Personalization for Academic and Social Emotional Learning (PASL) and serves as our Graduation Coordinator. In her spare time, Mrs. Knapp enjoys spending time with her family and her four-year-old son keeps her very busy.

Mrs. Knapp's Duties and Responsibilities:

9th Grade Academics/Discipline
Math Dept
Science Dept
School Advisory Council (SAC)
Personalization for Academic and Social-emotional Learning (PASL)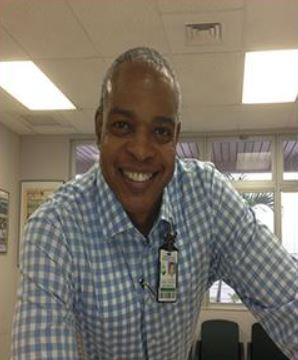 Phone:
Email:
Degrees and Certifications:
Bachelors Degree from Jackson State University Masters from Nova Southeastern University
Mr.

Freddie Jones

10th Grade Assistant Principal

Mr. Jones, a native of Chicago, is the longest tenured member of Flanagan's administrative team. He received his Bachelors Degree from Jackson State University and Masters from Nova Southeastern University. Before coming to Flanagan, Mr. Jones taught English in the Broward Schools system for twelve years and was a Theatre/Humanities Instructor at Rust College in Holly Springs, Mississippi for three years before that. He is the Administrator for Social Studies, Fine Arts, Safety & Security, and Facilities.

Mr. Jones' Duties and Responsibilities:

10th Grade Academics/Discipline
Fine Arts Dept
Social Studies Dept
World Languages Dept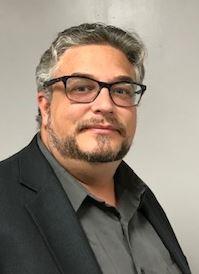 Phone:
Email:
Degrees and Certifications:
Bachelor's Degree in Music Education from F.A.U. Master's Degree in Educational Leadership from Barry University
Mr.

Leonardo Bacigalupi

11th Grade Assistant Principal

Leonardo Bacigalupi is the newest addition to the Falcon Family. Mr. Leonardo Bacigalupi has worked in Broward County for 13 years at the high school level. He earned a Bachelor's Degree in Music Education from Florida Atlantic University and a Master's Degree in Educational leadership from Barry University. Mr. Bacigalupi is also an active musician and loves to spend time with his wife and two children, Addison and Amelia. Mr. Bacigalupi is our 11th grade administrator. He is overseeing the CTE Dept, ESE Dept, PE/Health, NJROTC and Music Department.

Mr. Bacigalupi's Duties and Responsibilities:

11th Grade Academics/Discipline
CTE
ESE
PE/Health
NJROTC
Music Department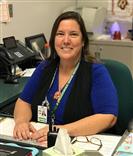 Phone:
Email:
Degrees and Certifications:
Bachelors of Science in Biological Science from Florida Atlantic University Masters of Science in Educational Leadership from FAU
Ms.

Dawn Sales

12th Grade Assistant Principal

Dawn Sales joined our Falcon Family in 2018. Ms. Dawn Sales has worked in Broward County for 24 years at the high school level. She earned a Bachelor's Degree in Biological Sciences and a Master's Degree in Educational leadership from Florida Atlantic University. She has coached flag football and softball and enjoys being outdoors and traveling. Ms. Dawn Sales is our 12th grade administrator. She is overseeing the Language Arts, Reading, Biology and Guidance teams, in addition, she will oversee the master schedule and testing.

Ms. Sales' Duties and Responsibilities:

12th Grade Academics/Discipline
Language Arts
Reading
Biology
Guidance
Scheduling
Testing