Meet our Guidance Team!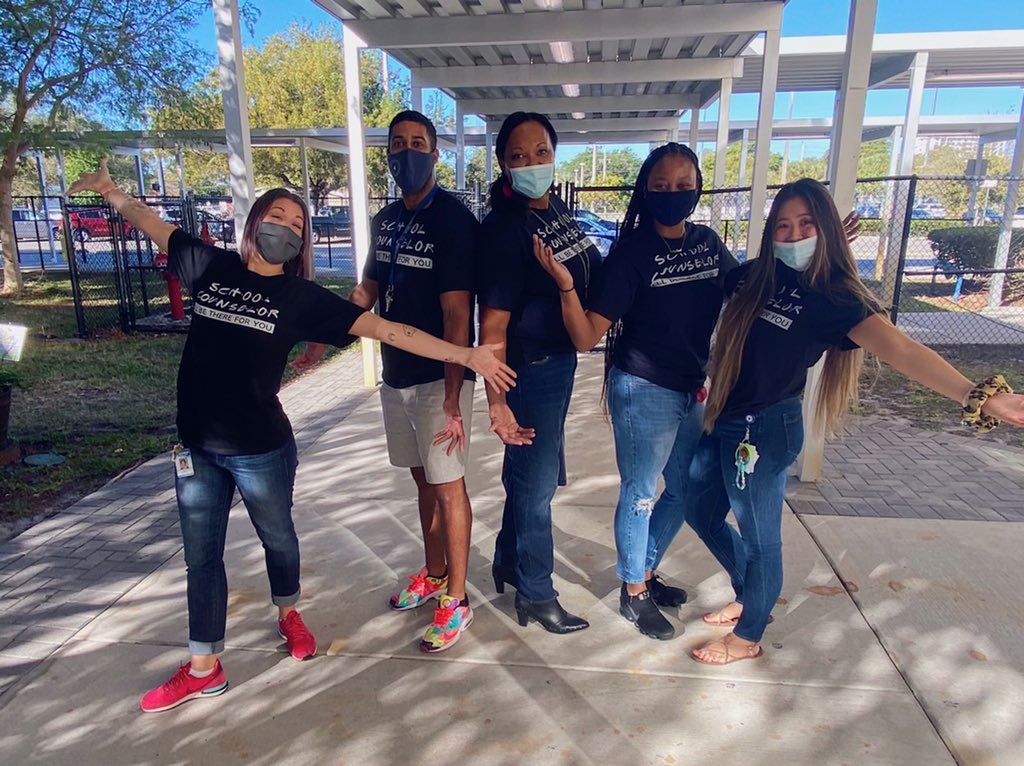 Hi Flying L Family!

We are your School Counseling/Guidance Team at Fort Lauderdale High School.

School counselors provide interventions for students to support academic, career, and personal/emotional development. Our goal is to help prepare our students to have meaningful involvement in our diverse and ever-changing world. We are always looking for proactive and innovative ways to support our students' functioning. We provide resources to staff, students, families, and other community stakeholders to ensure that students have access to a safe school climate necessary for academic and social/emotional growth.

The mission of the Broward County Public Schools' school counselors is to implement a proactive school counseling program that fosters academic achievement, career awareness, personal growth and a positive self-image for all students within a safe and secure learning environment.

We are here to support you through your journey as a Flying L and are here for you, always!