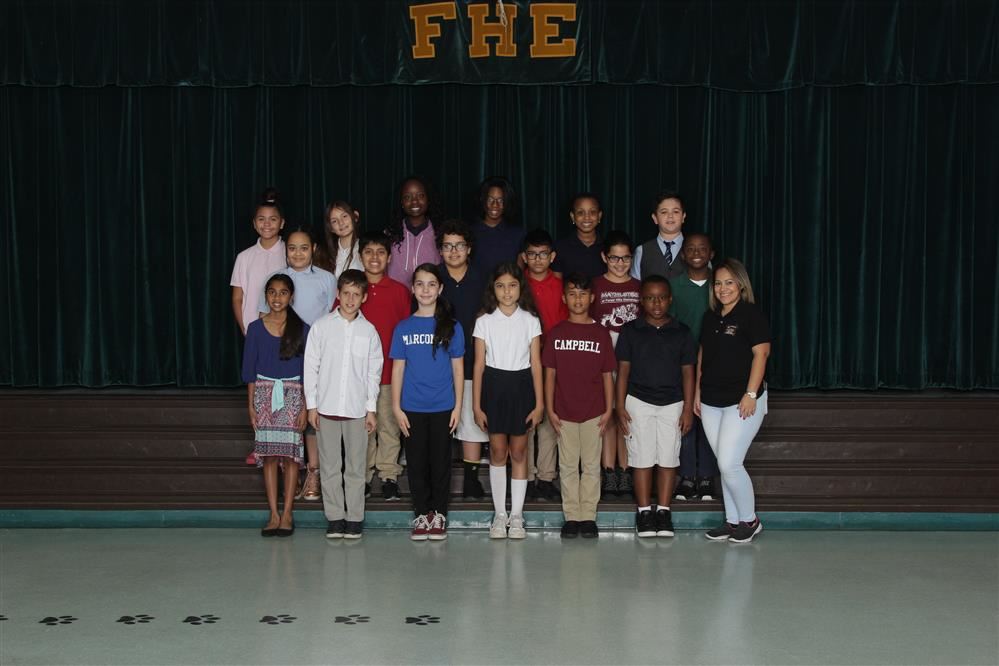 Student Council - Advisor: Ms Sanclemente

Student's are elected by their peers to serve on the Student Council. Each member of Student Council gets the opportunity to actively participate in school-wide activities, make decisions, and see democracy in action. The Council might create publicity about school events, promote school pride, start fundraising programs, or other school events and activities.

Student Council members will gain leadership skills, experience working as a team, take increased pride in their school community, gain responsibility, increase interaction/communication skills with students and adults, and will ultimately have the opportunity to become excellent citizens and leaders within their school community.