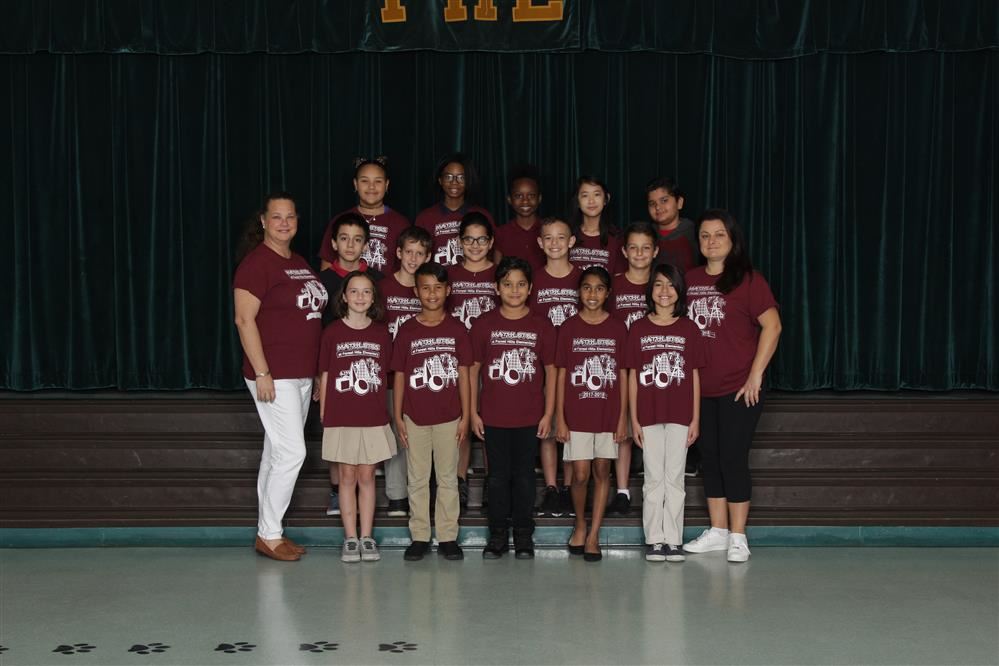 Mathletes - Advisors: Mrs. Adamowich and Mrs. Genov

Mathletes are an elite group of student mathematicians in grades 4 and 5 who work on developing their intuitive thinking skills and strategies for solving high order math problems.

Some participants even go on to compete in the annual Broward County Council of Teachers of Mathematics (BCCTM) competition against students from all around the district.

They have both individual and group competitions. Here at FHE we are very proud of the amount of time these mathletes put into perfecting their skills.