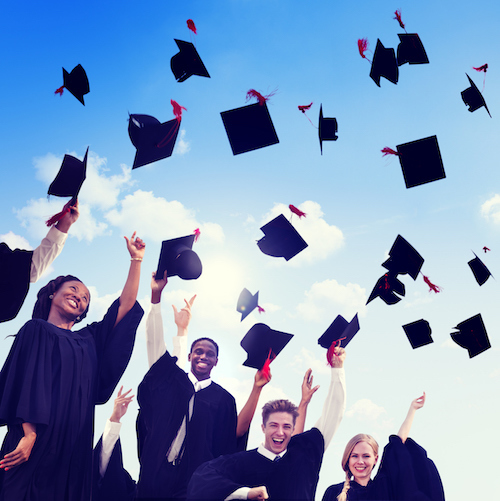 Haven't pruchased your merchandise package? The store will be open one more time starting on January 27. Click Here!

Social Media

Website: Flanagan2020.weebly.com

Twitter: @Flanagan2020
Instagram:@Flanagan_2020
Snapchat: @Flanagan.2020


Senior Package
Includes: Yearbook, Grad Bash, Prom

The second payment for the Senior Package is open. If you made your first payment, please make your second as soon as possible & complete field trip forms.

Click here for Pricing and Deadlines!
2020 Officers

President: Altone Cooper-McIntosh
First VP: Melanie Gomez
Second VP: Eleni Ortiz
Recording Secretary: Sanae Munnings
Corresponding Secretary: Nicole Perez
Treasurer: Brianna Benitez
Historian: Amil Thomas
Important Dates

GRADUATION INFORMATION:

Tuesday, June 2,2020

7:00 PM

Nova Southeastern University

The Senior Superlative Show will be held on Fri 1/31 at 3:30 in the Auditorium. Ticket sales run 1/27-1/31 for $5. See you there!

Grad Bash Ticket Sales
The last day to purchase Grad bash tickets is now January 31. Space is limited - buy today!! Be sure you are meeting all graduation requirements. Field trip packets for Grad Bash MUST be completed & submitted to Valencia in 1415 by January 31, or you will lose your spot.

Prom Ticket Sales
2020 Prom Packet
Prom Field Trip Form

Grad Bash
Saturday, April 25, 2020
Grad Bash Field Trip FormGrad Bash Dress Code

Prom
Saturday, May 16, 2020 at the Westin Beach For Lauderdale Resort

Sale Dates and Prices:
TBD