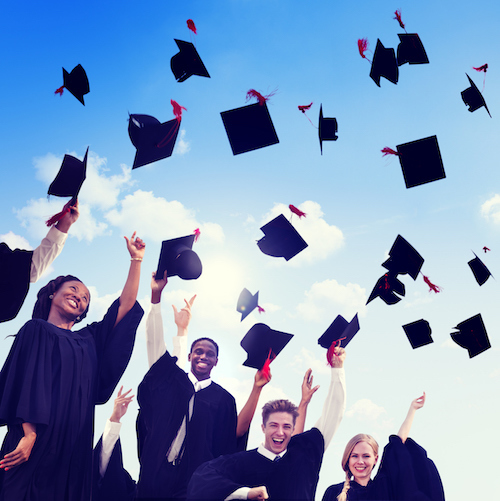 Haven't purchased your merchandise package? The store will be open one more time starting on January 27. Click Here!

Social Media

Website: Flanagan2020.weebly.com

Twitter: @Flanagan2020
Instagram:@Flanagan_2020
Snapchat: @Flanagan.2020


Senior Package
Includes: Yearbook, Grad Bash, Prom

All payments for the Senior Package are CLOSED.If you missed the deadline to make a second payment and already made the first, see Ms. Valencia in 1415 with a money order or cashier's check for the amount due - $207.50 immediately. No personal checks accepted. Failure to pay the second payment will result in student not being admitted to event (Grad Bash or prom).
2020 Officers

President: Altone Cooper-McIntosh
First VP: Melanie Gomez
Second VP: Eleni Ortiz
Recording Secretary: Sanae Munnings
Corresponding Secretary: Nicole Perez
Treasurer: Brianna Benitez
Historian: Amil Thomas
Important Dates

GRADUATION INFORMATION:

Tuesday, June 2,2020

7:00 PM

Nova Southeastern University

Grad Bash Ticket Sales
Grad Bash Ticket Sales - officially SOLD OUT. If a student is interested in attending, they can complete a packet, submit, and place themselves on the waiting list. Payment will be taken in the form of a cashier's check or money order for $200 if a spot becomes available.

Prom Ticket Sales
2020 Prom Packet
Prom Field Trip Form

Grad Bash
Saturday, April 25, 2020
Grad Bash Field Trip FormGrad Bash Dress Code

Prom
Saturday, May 16, 2020 at the Westin Beach For Lauderdale Resort

Sale Dates and Prices:


Prom ticket sales dates and prices:

February 24-28 $135 - Early Bird Special

March 2-18 - $150

April 1-24 - $155

April 27-30 - $160