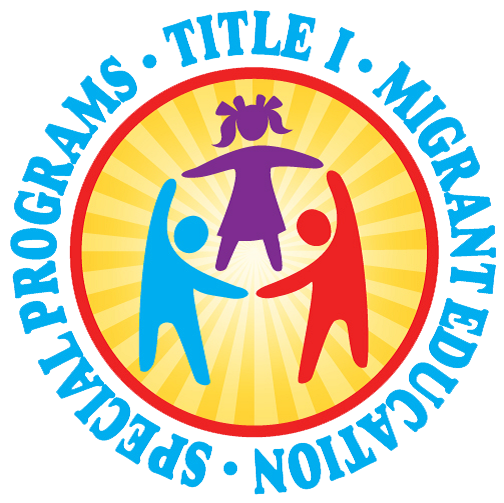 Title I is a federally funded program for economically disadvantaged children who reside in school attendance areas with a high concentration of children from low income families. Since a high incidence of poverty in a school has a direct correlation with low academic student achievement, Title I funds are used to provide supplementary instruction to raise the achievement of students who are failing to meet the challenging state standards. Title I funded personnel are instructional or support staff who directly contribute to the education of children and parents.

The Title I staff is committed to providing quality service and support to principals, teachers, support staff, students, and parents in a timely and efficient manner. A telephone call and/or personal contact with the director and program specialists will result in immediate attention and appropriate responses to school needs and requests. In FY09 a projected 108,075 students in 115 public and charter schools will receive Title I services.



The Purpose of the Title I Program

The purpose of Title I is to support school efforts to ensure that all children meet challenging academic standards and have a fair, equal, and significant opportunity to obtain a high-quality education. This purpose can be accomplished by providing additional resources for high poverty schools to enhance educational opportunities for disadvantaged students. Title I funds must be used in addition to District and State Funds. All of the services students would receive in the absence of Title I must be in place before Title I funds are used.
Contact Information
Title 1 Liaison

1602 S 27 Ave

Hollywood, Florida 33020