Service Learning Information, Forms, and Opportunities
(754) 322-2150
Contact: Veronica Ziccardi, Guidance Director or Jerry Turmaine, Guidance Counselor

The School Board of Broward County, Florida has incorporated Service Learning and volunteer service into the high school graduation requirements. Any student who wishes to earn a standard diploma must meet the graduation requirement of forty (40) documented hours in the Student Volunteer Service Program.

The links provided below will allow access to the rules governing exactly what will be accepted as service learning/volunteer service hours and what won't, the log sheets necessary to document hours and the Service Application and Approval Form (used when a student is not performing a service as part of a school-sponsored organization).


Purpose

The purpose of the Service Learning Graduation Requirement and the Student Volunteer Service Program is to acquaint high school students with the need to become participating agents of change by providing service to both their school and community.

Service Learning is defined as an educational method which allows students to learn skills of civic participation and develops an ethic of service and civic responsibility through active participation in service that is conducted in and meets the needs of the community.

Students can provide service in the community on a voluntary basis to public, nonprofit agencies, civic, charitable and governmental organizations, and the school campus.

Community Service Application and Approval Forms

Students should see the Guidance Secretary for the appropriate service hour forms.

Students should not just go to a site and work for hours. The service site or organization must be approved and specific paperwork must be submitted. Not all projects undertaken by school clubs and organizations count for service hours and could be rejected.

It is recommended that students speak with the program coordinator, Ms. Ziccardi or Mr. Turmaine, for approval of community sites/organization and service hour forms BEFORE completing the hours.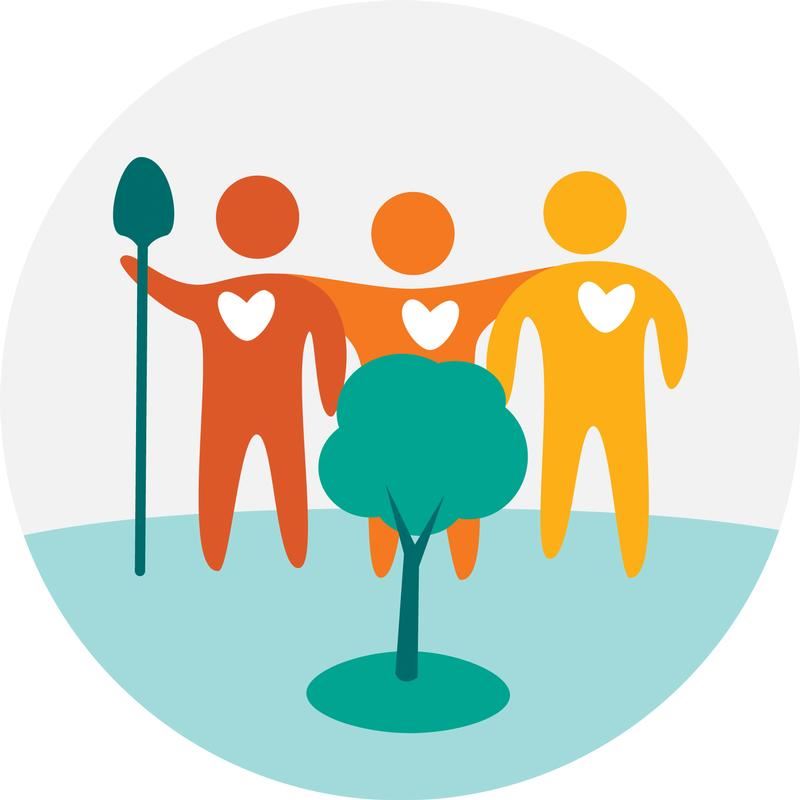 Service Hours Graduation Requirement

40 hours minimum to Graduate
75 hours minimum to apply/qualify for Florida Academic Scholars Program (Bright Futures Scholarship)
250 hours minimum for a Silver Cord
Seniors: If you are interested in earning the Silver Cord, you MUST have at least 250 service hours recorded by Friday, February 28, 2020.

Seniors: Your 40 hours for graduation MUST be turned in by Friday, May 1, 2020.