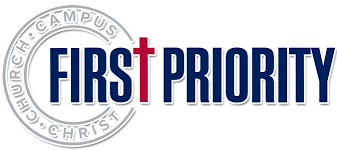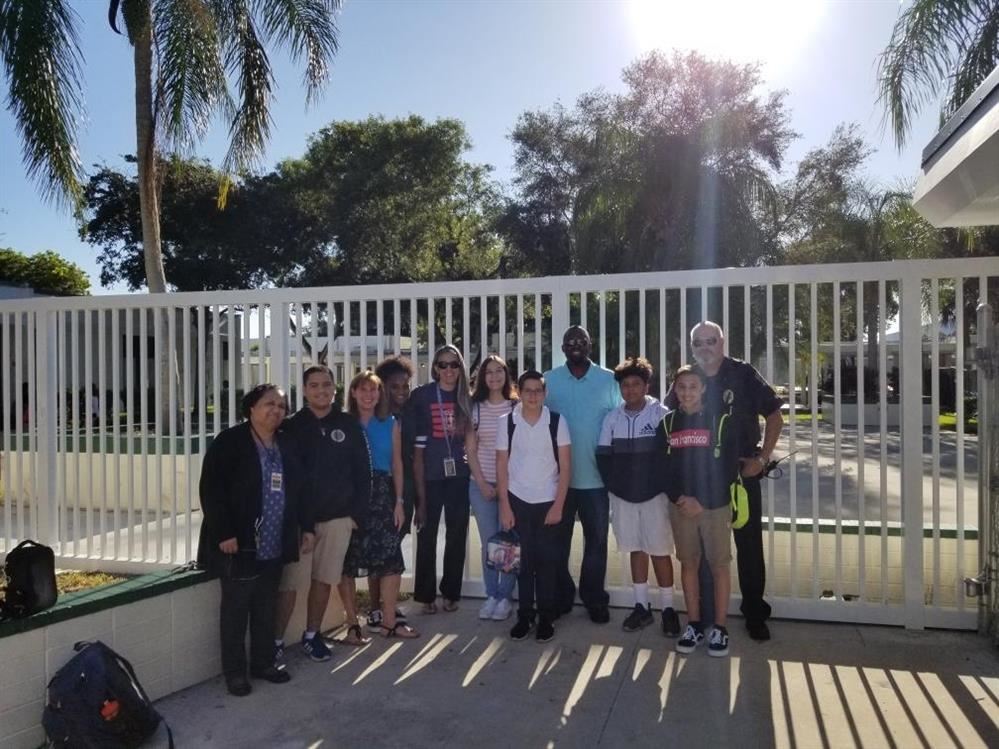 First Priority

Club Advisor: Ms. Olivera

First Priority is a Christian club where students can grow deeper in their understanding and relationship with God and discover how His teaching can guide our daily lives.

Our club is open to all students who want to participate. We promote our club through poster posted all over the school, morning announcement once a week, and remind messages to students that are current participants to spread the word and invite other students to come and see what we are about. We have pizza parties at the end of every month to encourage student participation.