School Advisory Forum (SAF)

Every school has an advisory forum which acts as a proactive group which addresses various educational issues. Their ideas and concerns are forwarded to both area and district advisories which meet regularly with key staff and the Superintendent. Advisories do outstanding work on behalf of kids.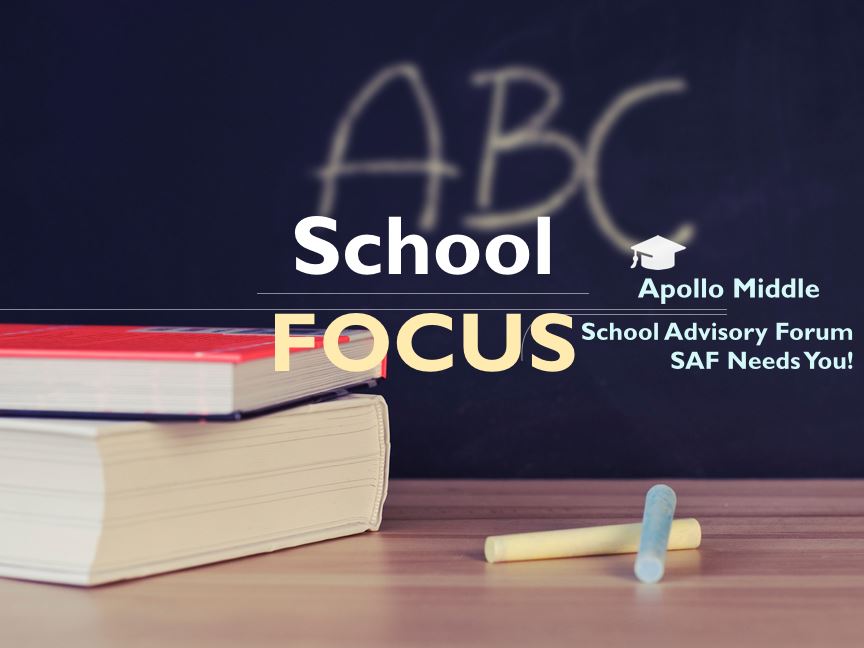 What is SAF?

The School Advisory Forum (SAF) is open to all members of the school and community. The Forum has one member to report to the School Advisory Council, which then sends a representative to the district SAC. The district SAC acts as advisors, mentors, and advocates to both the district and to each school advisory council.

At a School Advisory Forum all present will:

Bring forth recommendations, concerns and interests to and from their Area Advisory Council.

The membership of the School Advisory Forum (SAF) includes parents or guardians of students enrolled in the school, students of the school, business partners of the school, community members and business people.

SAF DUTIES

Elect School Advisory Forum (SAF) chair at May meeting. (May not be a School Board of Broward County employee, with benefits, at that school)
Conduct monthly School Advisory Forum meetings. (All meetings must be conducted in accordance with the Florida Sunshine Laws).
Share information received from attending Area Meetings, I-Zone and other civic and community organizations.
Record and maintain minutes of all meetings. Post copy of minutes at school.
Represent SAF (designee permitted) at Area Advisory meetings. (One vote per school)
A designee must identify themselves to the Area Chair prior to the beginning of the meeting. Facilities, safety, legislative initiatives, ESE, ESOL, boundaries, curriculum, dress code, and transportation are all but a few issues that may be addressed by SAF.

What Can Be Accomplished if I Join SAF?

Over the years, it has been parents, teachers, community members, etc. who have made positive changes in schools. These changes can be at the school level, district level, state level and within the community or city.