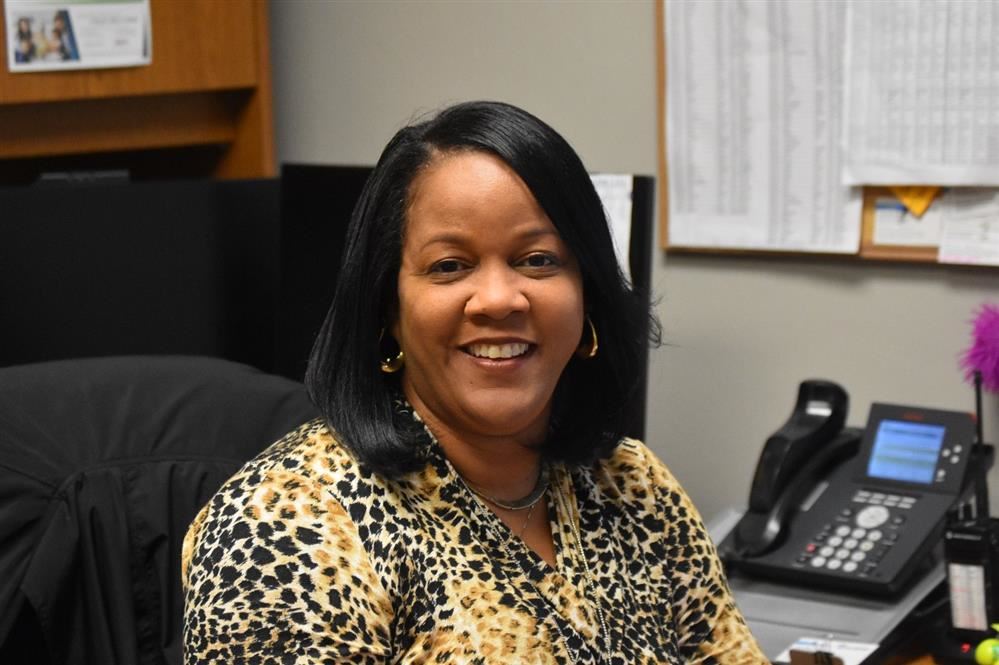 Tina Walls, Assistant Principal 7th Grade
I'm elated to serve as the 7th Grade Assistant Principal at Falcon Cove. I've thoroughly enjoyed partnering with this community of learners, to ensure our students are afforded a premiere and exceptional educational experience. I am privileged to work with our dedicated administrative team, outstanding faculty and phenomenal stakeholder community. This year I'm anticipating what is certain to be a rewarding and successful educational experience for all.

This year I'm encouraging each family to remain actively involved in our students' academic, social, emotional growth and development. Historically, this institution has intensely labored to establish and promote a culture of high expectations. Let's continue this effort and SOAR in this year's plan for LIMITLESS success!