Cell Phone and Smart Watch Policy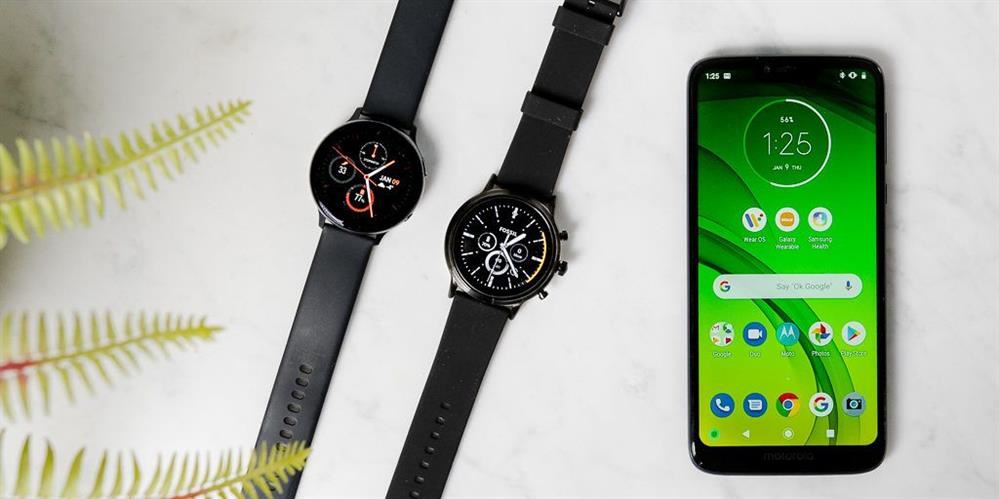 Cell Phone and Smart Watch Policy

Parents please be aware of District and School policy regarding student possession and use of cell phones and smart watches.

Your child may bring a cell phone to school and wear a smart watch.
For safety and security, students are strongly encouraged to secure phones in a purse, book bag, etc. upon arrival on campus.
It must be turned off and not used at all during the instructional day.
The phone must be kept completely out of sight.
They must not be allowed to ring or make any sound on school grounds.
A student may only use a cell phone on a school bus during a life-threatening emergency.
If a cell phone is seen or heard on campus during the instructional day, it will be confiscated.
Consequences will be issued for cell phone violations, including text messaging.
Parents who need to reach their child (or vice versa) should communicate via the front office.
Even if it falls out of a pocket accidentally, it will be confiscated.
The phone will be held in the classroom/front office until a parent /guardian picks it up or makes arrangements.
Pick-up hours are from 8:00 a.m. 3:00 p.m.

Parents, please remind your child of the cell phone and smart watch policy.