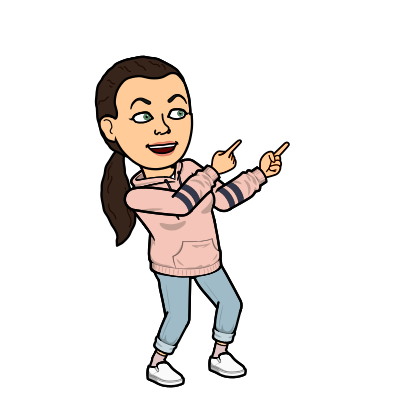 A Message From Our Guidance Counselor
Hello Pompano Families!

My Name is Ms. Roach and I am the School Counselor at Pompano Beach Elementary School. My role is to provide academic, personal/social, and career counseling to students. I collaborate with teachers and parents, providing resources to integrate Social and Emotional Learning Core Competencies in everyday life activities and academic curriculum.

Social and Emotional Learning (SEL) is the process through which children and adults acquire and effectively apply the knowledge, attitudes, and skills necessary to understand and manage emotions, set and achieve positive goals, feel and show empathy for others, establish and maintain positive relationships and make responsible decisions.

If you are interested in more information or would like guidance about where to find a specific resource please call (754) 322-8058 or email colleen.roach@browardschools.com

For information about Social and Emotional Learning click here.