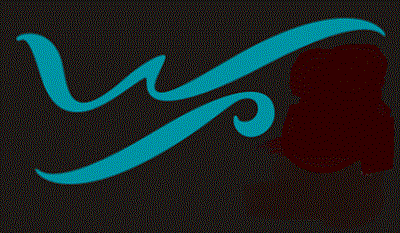 Welcome to Hollywood Hills High School Water Polo!

At HHHS Water Polo...

We Strive To:

Create a fun, supportive and challenging atmosphere for athletes of all skill levels and abilities to enjoy and learn water polo.
Develop individual skills
Teach team play and strategies
Compete successfully on a district and state level
Prepare student-athletes for collegiate program play

We invite you to join us and compete for the orange and blue.

Go Spartans!
See the Spartans in Action Below!
(photos courtesy of Elijah Quest at https://elijahquest.smugmug.com)
See the 2009 District Champions Hollywood Hills High School Spartans take the trophy in finals play!
From Our Coach

We are the Hollywood Hills High School Spartans located in Hollywood, Florida, and we welcome you to our webpage. Our team has a proud tradition of water polo programs for our student-athletes. We hope you will take the time to get to know us and join our team!

The Hollywood Hills High School Water Polo Team is committed to combining a high level of athletic achievement with integrity, honor and good sportsmanship.