McNicol's schoolwide positive behavior model is preventative, multi-tiered, and culturally responsive. It is geared to reducing the discipline gap, and designed to meet the social-emotional, and academic needs of both students and their families. Our positive behavior intervention strategies are structured on the following principles:

a functioning team and administrative support
faculty & stakeholder commitment
meeting school-wide behavior expectations
reward programs.

The design engages stakeholders in the decision-making process with the goal to reducing discipline incidents.

The Response to Intervention (RTI) team disaggregates discipline data to make informed decisions, identify high priority areas of need, and implement intervention strategies aimed at decreasing disruptive behaviors. Our program is designed with a system of rewards, such as monthly student social activities, field trips, positive behavior raffles, pep- rallies, sporting events, and various other activities that promote, positive student behavior. The behavior expectations that students must meet to participate in these activities, are clearly defined, taught to our students, and reinforced throughout the school year. Our core values or 4 B'S are:

Be safe
Be a learner
Be respectful and
Be responsible.

Students are taught life skills, and relatable cultural experiences geared to closing the academic achievement gap. McNicol's reward programs, ensure accountability and our school's commitment to equitable student behavior outcomes.

Staff has multiple opportunities through-out the school year to add and acquire classroom management tools to their tool boxes through professional development workshops such as; lunch and learns, after-school strategy and instructional practice workshops, and the implementation of the school-wide CHAMPS classroom management system. It is our belief that providing our teachers these various avenues for learning, and appropriate students support and interventions, increases their self-efficacy and in turn provides our students greater opportunities for success. Our schoolwide positive behavior model has earned us the prestigious Bronze Standard for the 2020-2021 school year school year.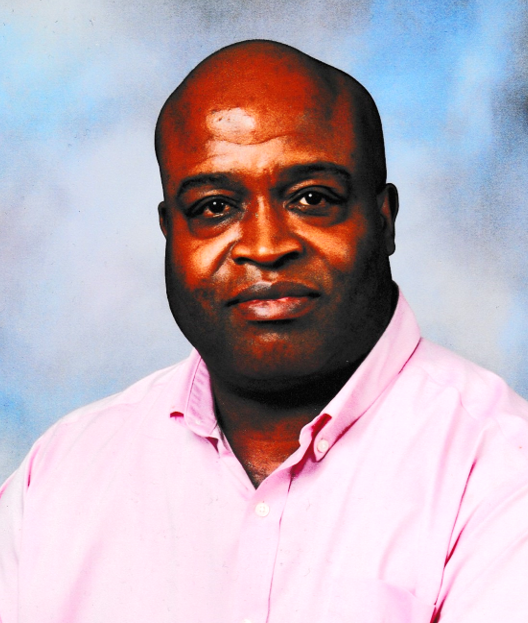 Contact Information
PBIS Coordinator/Disicpline Specialist

1602 S 27 Ave

Hollywood, Florida 33020