Equity & Diversity Department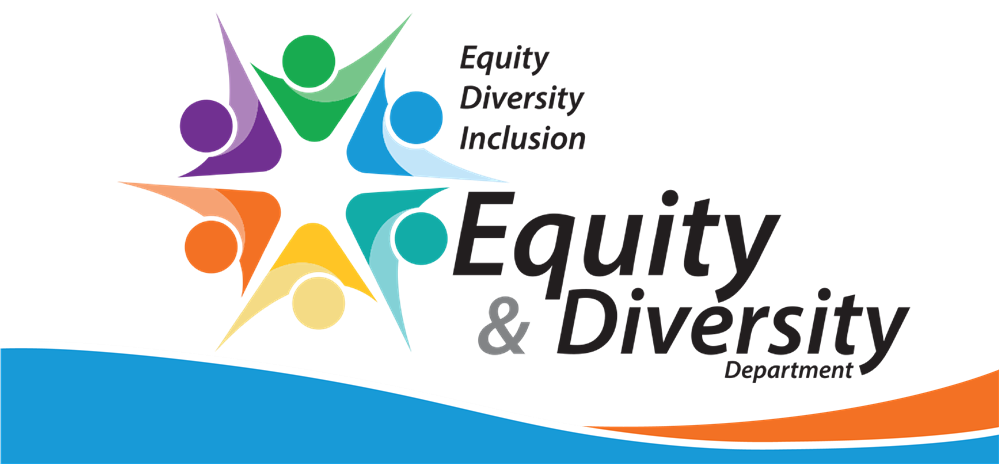 Equity & Diversity's mission is to address persistent educational and opportunity gaps faced by students based on socioeconomic standing, race, gender, ethnicity, language or disability. Equity in education ensures that all children are able to reach their full potential. Click on the icons to access some of the resources and services we provide to help ensure the success of all students. BCPS employees can access additional resources in Equity & Diversity's Resource SharePoint.

"The level of educating a child is directly correlated to the quality of life he or she will live in the future."
Contact Information
Equity & Diversity

1400 NW 14th Court

Ft. Lauderdale, Florida 33311