Overview
Performance Management (PM) is a rigorous, evidence-based, collaborative problem solving process. The process involves frequent PM reviews to help BCPS align and optimize all school district initiatives and services to the three strategic goals of high quality instruction, continuous improvement, and effective communications.

Guided by data and information, divisions, offices, and departments experience several opportunities to engage in open and honest conversations during the PM reviews to evaluate each and every unit's value-added services.
Performance Management Reviews

Facilitate Performance Management Reviews of key District initiatives to drive alignment of resources and foster better (measurable) outcomes.

An important milestone in the on‐going process, PM Reviews at BCPS regularly convene the Superintendent, the Superintendent's Cabinet, and the district's Senior Leadership Team to examine prioritized initiatives directly related to the BCPS vision of educating today's students to succeed in tomorrow's world.

Selected topics reflect the District's most urgent priorities and may be either academic or operational in nature.

Consultative Support and Tools

Provide consultative support and tools to help District departments collect, analyze, benchmark, and/or communicate data that informs their work while providing greater transparency to stakeholders.

Often, District departments need assistance with the collection and communication of data. Performance Management helps with the planning and execution of data gathering and analysis, as well as capturing industry benchmarks for comparative purposes.

Importantly, data collected in the context of Initiative Oversight and/or Program Evaluation will feed directly into the Performance Management process and vice versa so that work is not duplicated unnecessarily within the Strategic Initiative Management framework.

Benchmarking

Cultivate a balanced perspective of District performance.

Performance Management helps ensure that strategic vision is translated into concrete goals and actions. It aims to develop a balanced perspective of District performance by examining a wide array of measures, including student outcomes, stakeholder satisfaction, faculty and staff behaviors, budgetary, financial and market results, and operational effectiveness.

By regularly tracking progress across identified actions, Performance Management will be able to identify early on situations where progress in one area might be having an impact in another one.

Web Assistance and Online Tools

On an on-going basis Performance Management provides departmental website maintenance assistance and develops online tools that help departments throughout the district collect, summarize, analyze and report data that inform their work.

Many departments, for example, seek to survey their internal customers (often school personnel) to assess the impact of their work as they strive for continuous improvement.

Performance Management offers a suite unsecured or secured data collection forms with varying levels of administrative capabilities depending on a department's specific needs.
Staff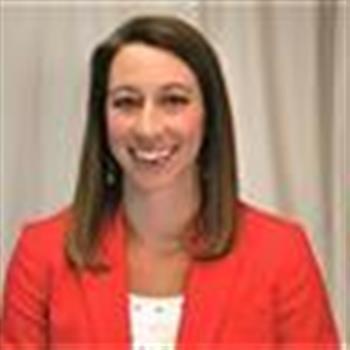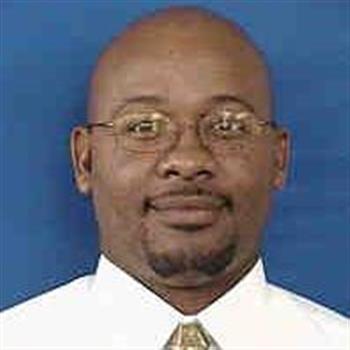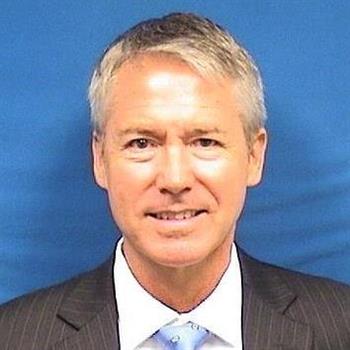 Contact Information
Performance Management

600 SE Third Avenue

Fort Lauderdale, Florida 33301