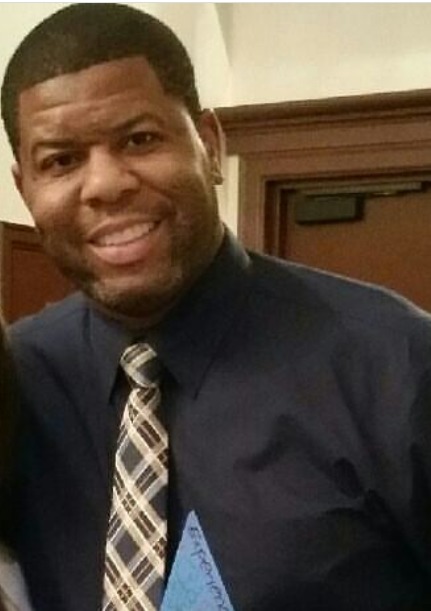 Phone:
Email:
Degrees and Certifications:
Mr.

Darryl N. Baker

Top 5 from our Faves of 2017-2018

1. What do you like most about working here at NMS?

The culture at NMS holds the faculty and staff to a high standard. Both are up for the challenge. The "family" style atmosphere is apparent from the moment I set foot on campus. When you have a school with a positive culture consisting of dedication, compassion, and collaboration, it makes the school a great place to be.

2. What is your favorite sport/hobby?

My favorite sport is a dead tie between basketball and hockey (I'm Canadian, so.... yeah hockey).

3. What is your favorite snack/food?

My favorite food must be roasted chicken sandwich from subway. For a snack I like those sweet mesquite barbeque chips from Cape Cod.

4. If you could go anywhere in the world, where would you go?

I would travel to Singapore, but I don't know if I can do more than 6 hours on a plane.

5. What's your favorite movie/song?

Favorite song... I never actually dubbed a song as my "favorite": however, my favorite movie is a tie, again, between the original "Halloween" and "Last Samurai".