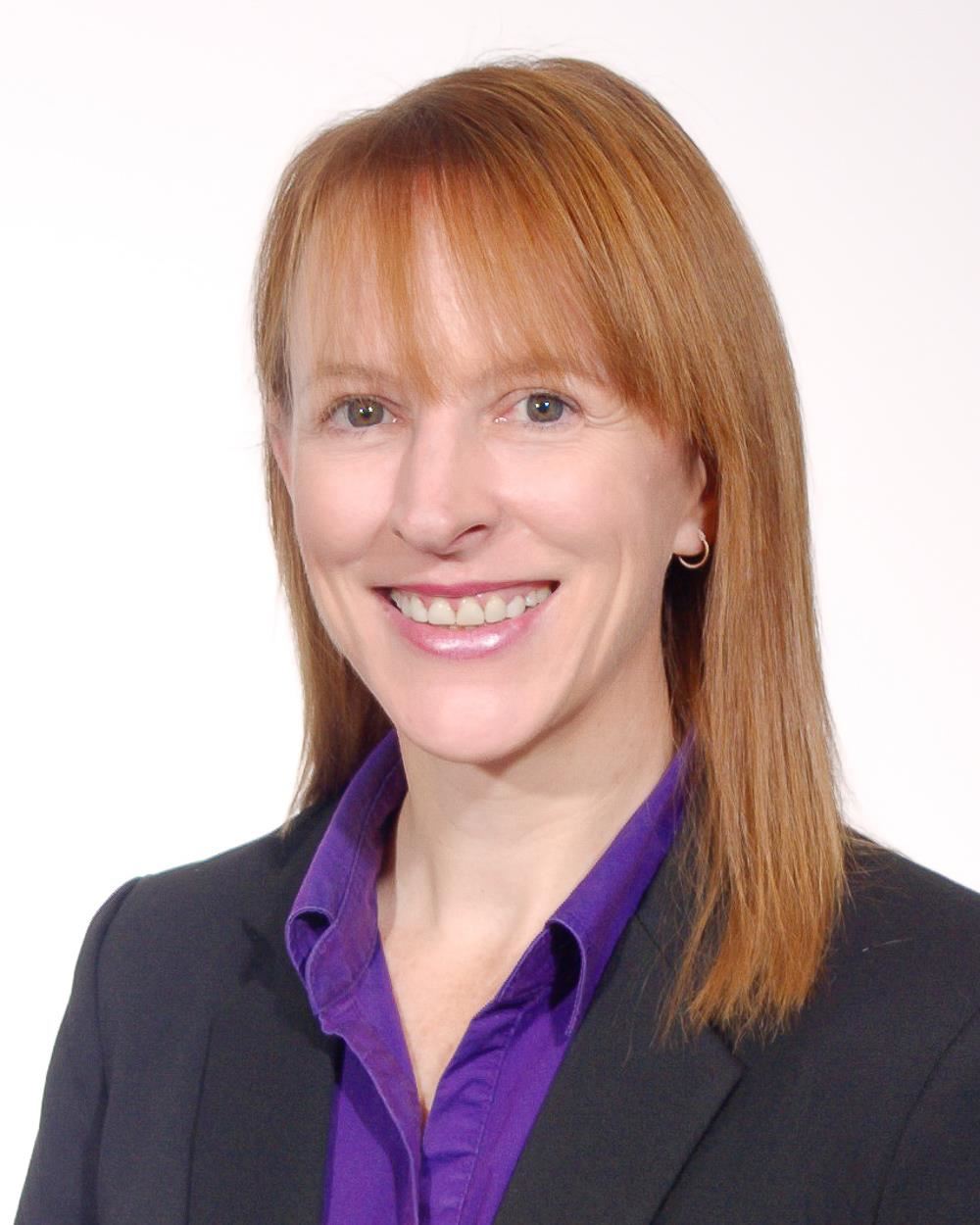 Q & A with Mrs. Murphy, Teacher of The Year

Pre-Law Studies/Social Sciences

What is your favorite thing about working at NMS?

The supportive faculty, staff and administration and, of course, the kids!

How long have you worked at NMS?

Three years this February.

What would you like for people to know about NMS that they may not already know?

The school has several innovative programs that present unusual opportunities for its students. For example, the CEO class has students creating functional apps. In the law program this year, our students, in conjunction with the Public Safety Institute at Broward College, will be helping future police officers prepare to testify in their careers. In April, cadets from the Public Safety Institute will "testify" in the NMS courtroom while our students conduct direct and cross examinations with them. We are very excited to begin this relationship with our neighbor.