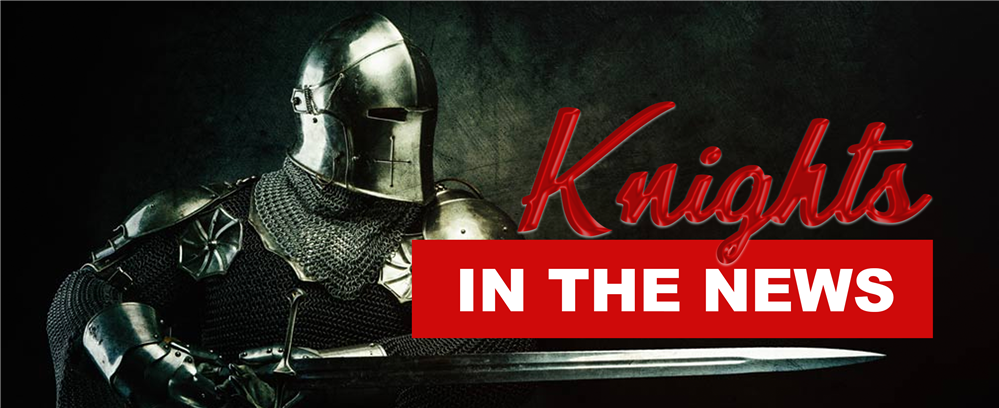 All of our Monarch graduates are outstanding, but included here a few notable Knights!
Former Monarch soccer player in FIFA Beach Soccer World Cup 2019

To all the "oldtimers" from Monarch, you might remember former soccer player Lucas Roque. Lucas was the state of Florida "Player of the year" in 2006 and 2 time Broward County "Player of the Year". He has gone on to a successful career with the Baltimore Blast in Major League Indoor Soccer and has represented the United States in international competition with both the National Futsal and Beach Soccer teams. He also has been hugely successful in Foot Volley tournaments all over the world (Combination of Volleyball & Soccer).

Lucas was one of 12 players selected to play in the World Cup beginning today through December 1 in Paraguay.

I think it's pretty cool to have one of our own wearing the colors of the United States competing against the best in the world!

P.S.

Another former player, Marcus Amorim (Class of 2005) has also represented the USA in Beach Soccer international competition. Two players from the same high school...not too bad from a small neighborhood in Coconut Creek!