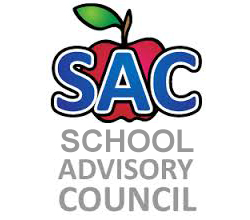 School Advisory Councils (SAC) sets up priorities and student performance standards that serve as guiding principles for schools.

A School Advisory Council looks at aspects of their school as suggested by the priorities and develops a written School Improvement Plan as part of the school and District's continuous growth model.

SBBC POLICY 1403 SCHOOL ACCOUNTABILITY AND IMPROVEMENT

Each school has a School Advisory Council (SAC) to facilitate the development and monitor progress of the annual School Improvement Plan. Agendas and minutes reflect annual needs assessment, SIP monitoring and allocation of Accountability Funds.