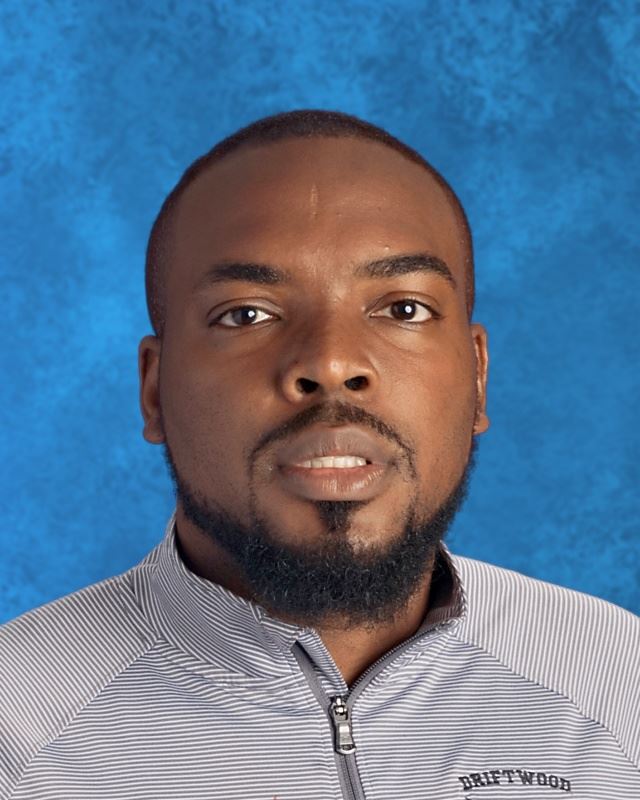 Please note that due to CDC guidelines, we are limiting families to allow for 2 guests per player, per game to attend. Tickets need to be purchased online through BCPS Online School Payments

*Please note - where the game is held, the tickets are sold under that school name.

For example: a game at New River Middle would have tickets for sale under New River Middle on the BCPS Online School Payments site.
Here at Driftwood we have an amazing athletic program. We rank one of the highest performing in each sport in the county. We are very proud of our players and coaches. Here is a list of what you will need in order to tryout for a team:

a current physical form filled out by your doctor
a parent permission form
a copy of the players health insurance card
a 2.0 cumulative GPA or higher
no Unsatisfactory behavior marks on your report card
*NEW* You must also have a signed Covid Release form