Mission Statement:

AVID's mission is to close the achievement gap by preparing all students for college readiness and success in a global society.

The AVID program helps prepare students for college and determining their career paths. The students take an AVID elective class every year. The AVID teachers, Mr. Wilson & Ms. Boughton, teach core classes, as well as the AVID elective classes, to the students in the program. In the classes, the teachers implement AVID strategies, such as Cornell notes and Tutorials, to help students gain a better understanding of their subjects. The AVID Coordinator, Ms. Chin, monitors the students' academic and disciplinary status. Students not meeting the requirements will be placed on probation; continued non-compliance with the AVID requirements will cause those students to be removed from the program after much consideration from the AVID Site Team.
Coconut Creek High's AVID Teachers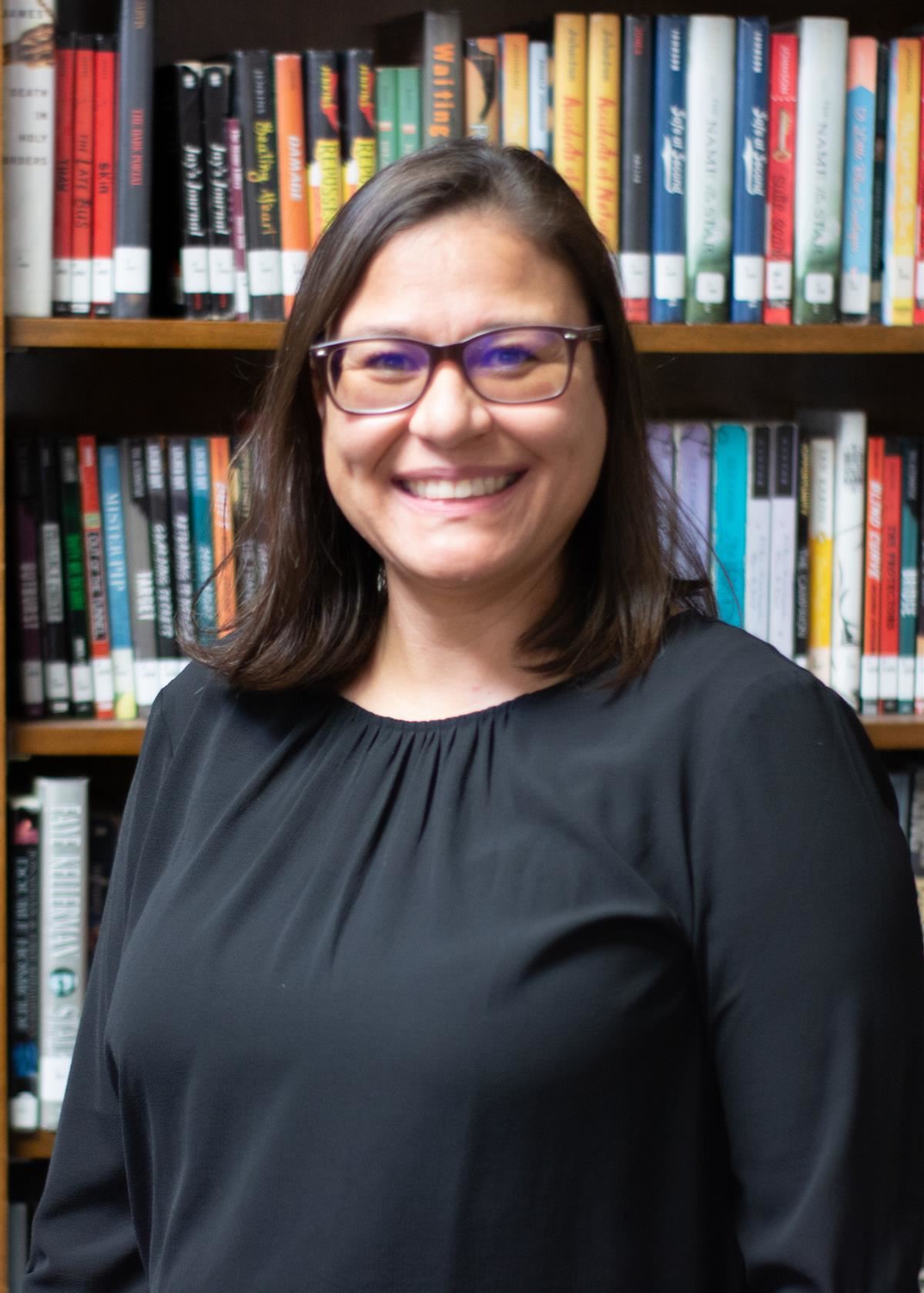 Phone:
Email:
Degrees and Certifications:
Bachelor's of Science, Nova South Eastern University
Ms.

Denise Chin

Ms. Chin graduated from Nova Southeastern University with a degree in Biology and a minor in Psychology in 2004. That same year she started teaching science at a Broward County middle school. It quickly became apparent to her that her students were at different levels of achievement academically and socially even though they were in the same grade. From that point, she navigated teaching her students the science curriculum as well as the soft skills they would need to be successful in society. This teaching combination has been ever-present after many years of teaching within multiple schools of different socioeconomic levels.

Since arriving at Coconut Creek High School in 2016, Ms. Chin has taught Biology as well as conducted the duties as the AVID Site Coordinator. As the coordinator, she facilitates the implementation of AVID teaching strategies within classrooms schoolwide. Along with the members of the AVID Site Team, she helps to support teaching in order to strengthen the readiness of students for college in addition to fostering a college-going atmosphere on campus. This 2020-21 school year is the first time she has the honor of teaching the AVID curriculum to a select number of freshmen who are enrolled in the AVID 1 Elective class.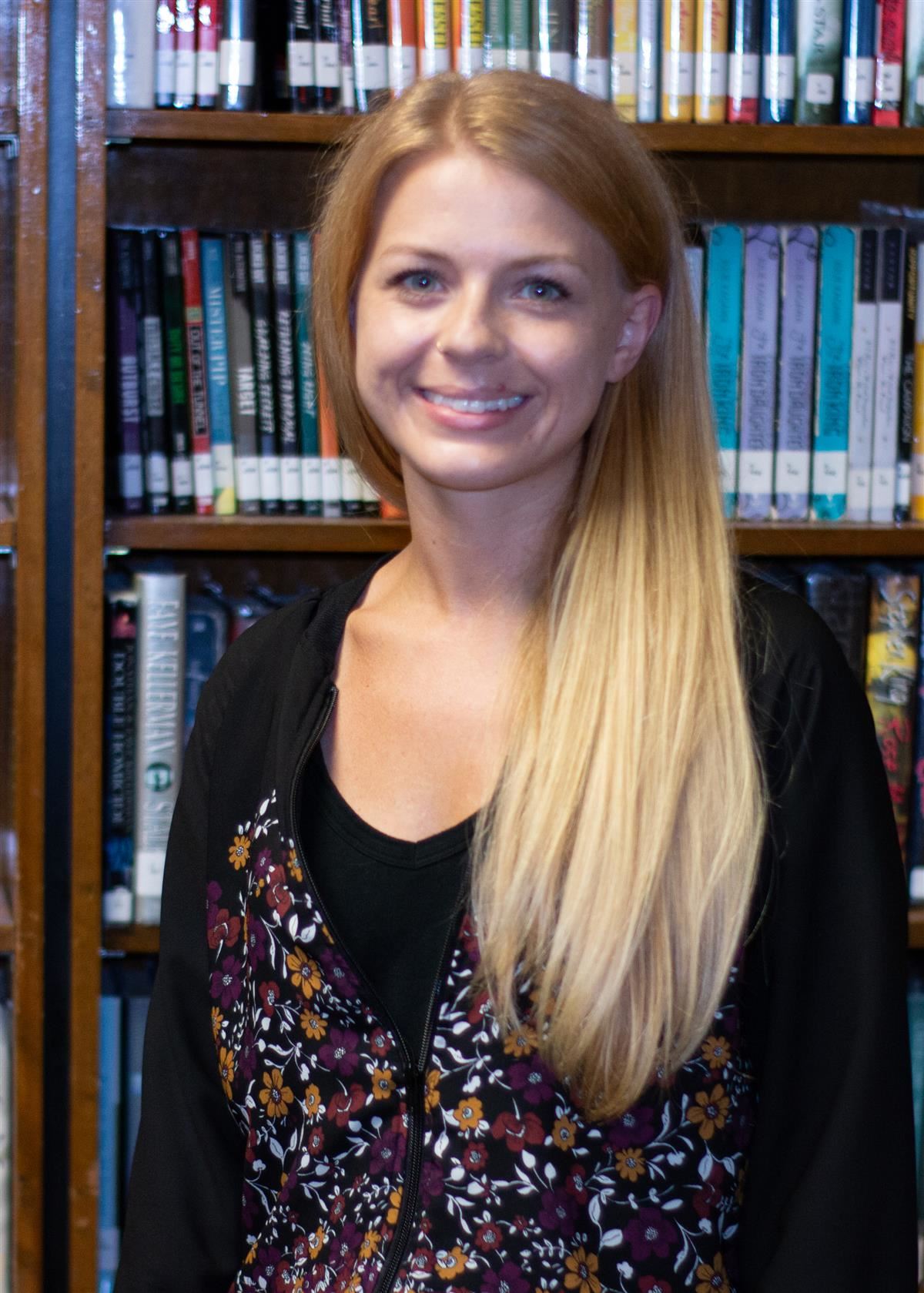 Phone:
Email:
Degrees and Certifications:
Bachelor of Arts, Wayne State University - Secondary Education & Social Studies
Ms.

Erica Boughton

Miss Boughton, a native of Michigan, earned a Bachelor of Arts in in secondary education with a major in social studies and minor in English from Wayne State University in Detroit, where she taught English for two years before moving to South Florida in 2016 when she began teaching at Coconut Creek High School. She currently teaches AVID 4 and Cambridge Thinking Skills as well as supervising the dual-enrollment course Poetry in America in partnership with Arizona State University and the National Education Equity Lab.

When AVID was first introduced to Miss Boughton, she fell in love with the research-based, student-centered engagement strategies and methods of teaching that complemented and enhanced the methods of instruction learned in her teacher preparation program. Since then, she has implemented AVID strategies in core and elective courses with fidelity. Her favorite AVID strategies include the focused note-taking process and the use of collaborative learning structures.