Mission

Our mission at Olsen Middle School is to implement a proactive guidance program that fosters academic achievement, career awareness, personal growth and a positive self-image for all students within a safe and secure learning environment.

We implement a program based on the National Standards for School Counseling Programs and the American School Counselor Association (ASCA) National Model. We also provide resources to staff, students, families and others to ensure that a family friendly environment is established and ensure that students have access to a safe school climate necessary for academic and social/emotional growth.
Phone:
Email:
Degrees and Certifications:
Phone: 754-323-3800
Email:
Degrees and Certifications:
Ms.

Elisa Weisel

My name is Elisa Weisel and I am a brand-new resident of Florida. I was born and raised in Southeastern Massachusetts, outside of Plymouth, where I lived for most of my life. I started out my employment journey as a college and adult career counselor. During that time, I saw too many people graduate from college without being prepared for the work force and/or who were miserable in their jobs. I became a high school and middle school guidance counselor mainly to help students enter the workforce in jobs that they were not only prepared for, but in jobs where they would truly be happy.

For the past eleven years, I worked for Baltimore County Public Schools, first as a middle school special educator and for the past seven years, as an elementary school counselor.

As a counselor, I have always made it my point to get to know students in every aspect: academically, personally and socially/emotionally. Getting to know students and developing a trusting relationship with them and their parents is how I lay the groundwork for helping students reach their maximum potential.

I relocated to Florida to be with my family. I have a daughter, son-in-law and three grandchildren who live in Davie. Secondly, I chose to come to Awesome Olsen Middle, primarily because it is an all magnet middle school. The school system where I worked, Baltimore County Public Schools, had a large magnet school program. With my background working there as a magnet school liaison and my career background, Olsen became a perfect fit for me!

I describe myself as an outdoor person. One of my favorite activities prior to moving to Florida was hiking in the woods. I enjoyed challenging hikes with rocky terrain. Growing up in Massachusetts, I also became an avid sports fan, especially baseball. I love the Boston Red Sox and follow baseball season from start to finish.

If you have any questions, please visit the Zoom Welcome Center at the following link: https://bit.ly/2QpRWJy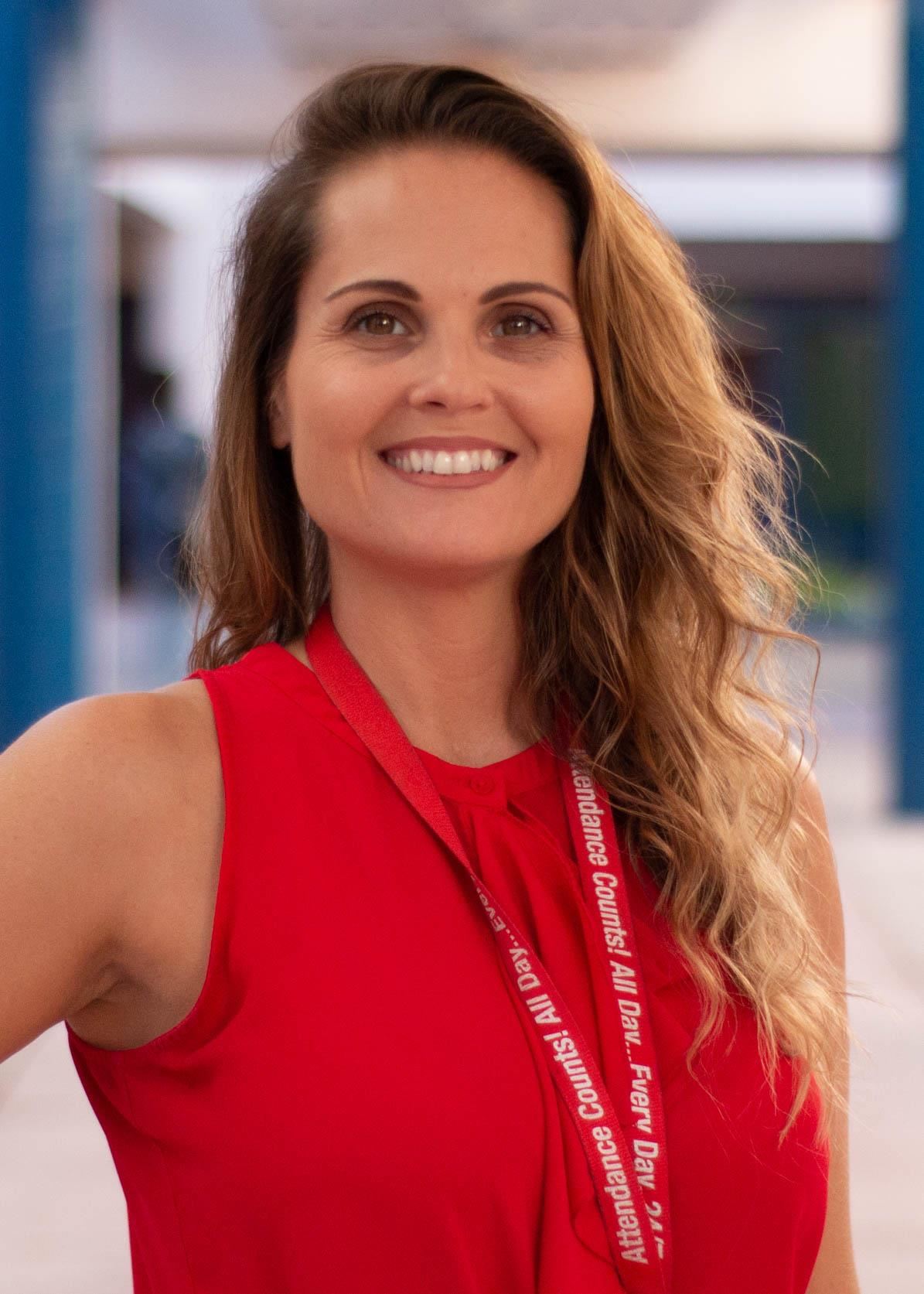 Phone: 754-323-3800
Email:
Degrees and Certifications:
Guidance Counseling Google Voice: Call or Text: (786) 505-6550 Canvas URL: https://browardschools.instructure.com/enroll/A3EPCW
Ms.

JoAnn Bodah
Welcome to the 2020-2021 school year! My name is Ms. Bodah and I am your 6th grade school counselor. I am excited to be a part of the iCan Academy here at Awesome Olsen Middle School, the School Counseling team, as well as the OMS family lead by Principal Valerie Harris. Although this school year may look a little different, I assure you we are here to support your students and help you with anything you need as we transition to online learning. I look forward to getting to know all my 6th grade students this year and working with them to help them grow not only with academics, but also social-emotional growth, and career and college readiness. Have a great school year and remember to be the sunshine and keep your head high!
If you have any questions, please visit the Zoom Welcome Center at the following link: https://bit.ly/2QpRWJy