Tomas Castro
Matan Levin
Brandon Gac
Ameen Seffar
Eduardo Villarraga
Ryan Steinberg
Hamby Marquez
Jayden Hernadez
David P. Hernandez
Theo De Oliveira
Andres Morales
Isaiah Morfe
Charles Bargar
Jacob Wolfe
Dominic Ayala
Daniel Burton

Angelo Cortelluccimaion

Tyler Kaye

Congratulations to the 2021 SSMS Boys' Soccer Team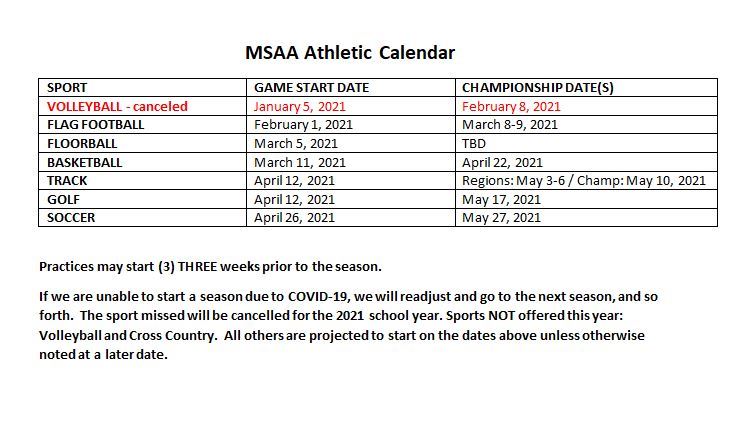 Any student wanting to try out for a sport needs to have an Athletic Packet completed before particpating.

The Athletic Packet- Physical form and Insurance form completed and notarized, a copy of the insurance card, and Assumption of Risk, Waiver, Release & Hold Harmless form.

Click here to print the Athletic Packet or pick one up in the Media Center.

The Athletic Packet is valid for only one school year.
For more information on Gator Athletics, please contact:

SSMS Athletic Director Mr. Albani @ (754)322-4500