ATTENTION SENIORS!!!

If you need to make up credits in order to graduate on time, please see your counselor ASAP. Night school is available at several locations, you will need a co-enrollment form from your counselor to register. All online and night school credits are due by May 10th, 2020 in order for them to be posted on senior transcripts. Students who have not completed their credits by the end of exams should continue working on their credits and may be eligible for summer graduation.

Use the Free Application for Federal Student Aid (FAFSA®) form to apply for financial aid for college or grad school.
Grading Scale & Calculating Term Grade

Grading Scale

SBBC POLICY 6000.1: STUDENT PROGRESSION PLAN

| | | |
| --- | --- | --- |
| Grading Scale | Letter Grade | Quality Points |
| 90-100 | A | 4.0 |
| 87-89 | B+ | 3.5 |
| 80-86 | B | 3.0 |
| 77-79 | C+ | 2.5 |
| 70-76 | C | 2.0 |
| 67-69 | D+ | 1.5 |
| 60-66 | D | 1.0 |
| 0-59 | F | 0 |
| Incomplete | I | 0 |

SBBC POLICY 6000.1: STUDENT PROGRESSION PLAN

The weight of each quarter grade is 37.50% of the final semester grade.


The weight of the midterm or final examination is 25% of the final semester grade.


To receive a passing grade for the semester, the student must earn a passing grade in:


a. Both quarter grading periods, or
b. One quarter grading period and the semester exam.

Semester Grade Calculations See how your exam grade can affect your semester grade

Student Financial Aid - FAFSA

FAFSA.ORG

GET HELP PAYING FOR COLLEGE

Free or Reduced lunch? Qualify for PELL Grant

Federal Deadline - June 30, 2020

Online applications must be submitted by midnight Central Time, June 30, 2020.
Any corrections or updates must be submitted by midnight Central Time, September 15, 2020.

State Deadline

Florida - May 15, 2020 (date processed)



College Deadline
Check with the college(s) you are interested in attending. You may also want to ask your college about its definition of an application deadline - whether it is the date the college receives your FAFSA, or the date your FAFSA is processed.

Bright Futures Scholarship Information

BRIGHT FUTURES SCHOLARSHIP

Don't forget to complete the application for Florida Bright Futures. It could mean money savings for college.

Dual Enrollment Information

Dual Enrollment

Students have the option to take courses in College while still in High School if they meet certain eligibility criteria. Visit www.broward.edu/dual for more information about eligibility and registration information.


To prepare for the PERT, visit www.broward.edu/admissions/testing

Admission Matrix for Florida Colleges and Universities

Admission Matrix for Florida Colleges and Universities
Florida Admissions Matrix (pdf)


See what you need to achieve for the college or university of your choice.

Shows you the testing and gpa requirements for each of the Florida Universities.

BRACE Advisor Information

B.R.A.C.E.

Come by the Main Guidance office for assistance with all your post secondary plans and to make an appointment with Ms. Siadman.

Scholarship and Financial Aid Information

Bright Futures Evaluations
Students and parents can see their latest Bright Futures Evaluations on Florida Shines here: https://www.floridashines.org/CCRE/hs_accessbf.jsp. Students would select Broward as the District, enter their last name and enter their Student Identifier Number. The Student Identifier Number is the student's EXTERNAL Number. Sometimes this number is the student's social security number with an "X" at the end, and sometimes it is the students 10 digit student number which usually begins with 06........



SAT & ACT Registration Information

SAT & ACT

SAT Information and Test Registration www.sat.collegeboard.com (paper applications available in Guidance)


ACT Information and Test Registration www.actstudent.org (paper applications also available in Guidance)


Remember, if you receive free or reduced lunch, you are eligible for a fee waiver. See the BRACE Advisor in the Main Guidance office before the registration deadline.


For ACT and SAT admissions: you MUST bring a valid photo ID and your ticket to be admitted on test day. You will no longer be admitted to the test center without a valid ID even if the staff knows who you are. Also, plan ahead, you will no longer be able to register as a standby on test day. See the SAT/ACT section below for information and links to the sites for more details.

Tutoring Information

Tutoring

etutor -Free online homework help

www.broward.org/library



>
Peer Tutoring


Math & Science: 2:45-3:45 PM Mondays Room 369 & Thursdays Room 405
Spanish: 2:45-3:45 PM Tuesdays and Wednesdays Room 537
French: 3:00-4:00 PM Wednesdays Room 558



www.khanacademy.org. Learn almost anything for free. This website has a library of thousands of videos covering many subjects that you can learn at your own pace.


www.patrickjmt.com Free & useful math videos
Main Office
Monarch High
Monarch High School
Office 264
Office 315
Office: Main School Counseling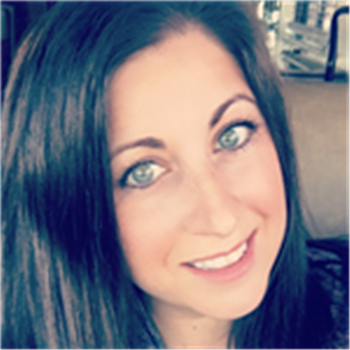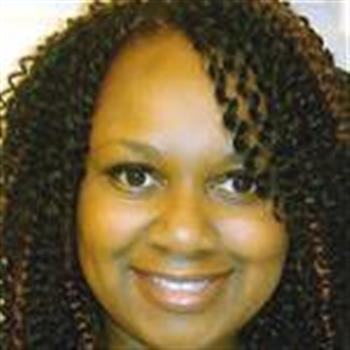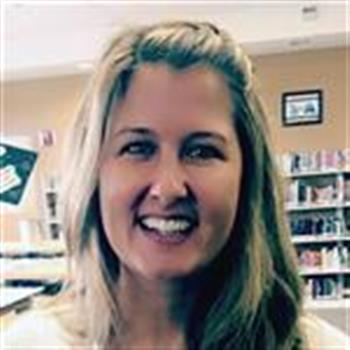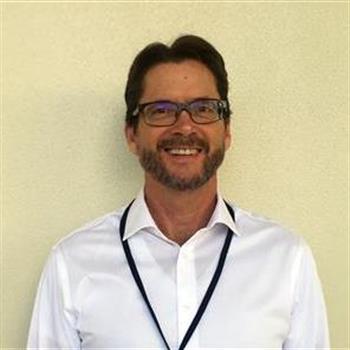 New Knight?

If you are a new to Monarch High School, click on the link above to obtain information you need.

Monarch High School Profile 2019-2020

How to Check Pinnacle

Click on the Pinnacle Gradebook link in the Navigation panel to the left.


User Name: student number (begins with 06)@my.browardschools.com


Password (DOB): PDD/MM/YYYY (do not forget the capital P first and the slashes)
Florida Shines website

Broward County Public Schools website