Contact Information
South Plantation - Athletics

1300 SW 54 Avenue

Plantation, Florida 33317

Michael Collins

Athletic Director

Athletic Director

Coach Mike Collins has been South Plantation's Athletic Director for more than eight years.



DragonFly MAX is an athlete-centered electronic medical records platform that is redefining athletic healthcare through our focus on health, performance, and communication.
Athletic Forms


Here are the updated forms to play sports for the 2020 - 2021 school year. They must be filled out completely.
Sports Schedules

(TBD)

Basketball

JV Football

Golf

Soccer

Swim and Dive

Wrestling

Water Polo

Track

Tennis

Softball

Lacross - Boys

Lacross - Girls

Flag Football

Volleyball - Boys

Baseball
Contact Information
South Plantation - Athletics

1300 SW 54 Avenue

Plantation, Florida 33317

Tyler Hankerson

Assistant Athletic Director
Assistant Athletic Director

Tyler Hankerson has joined South Plantation's Athletic program. He is also the class sponsor for the Class of 2022.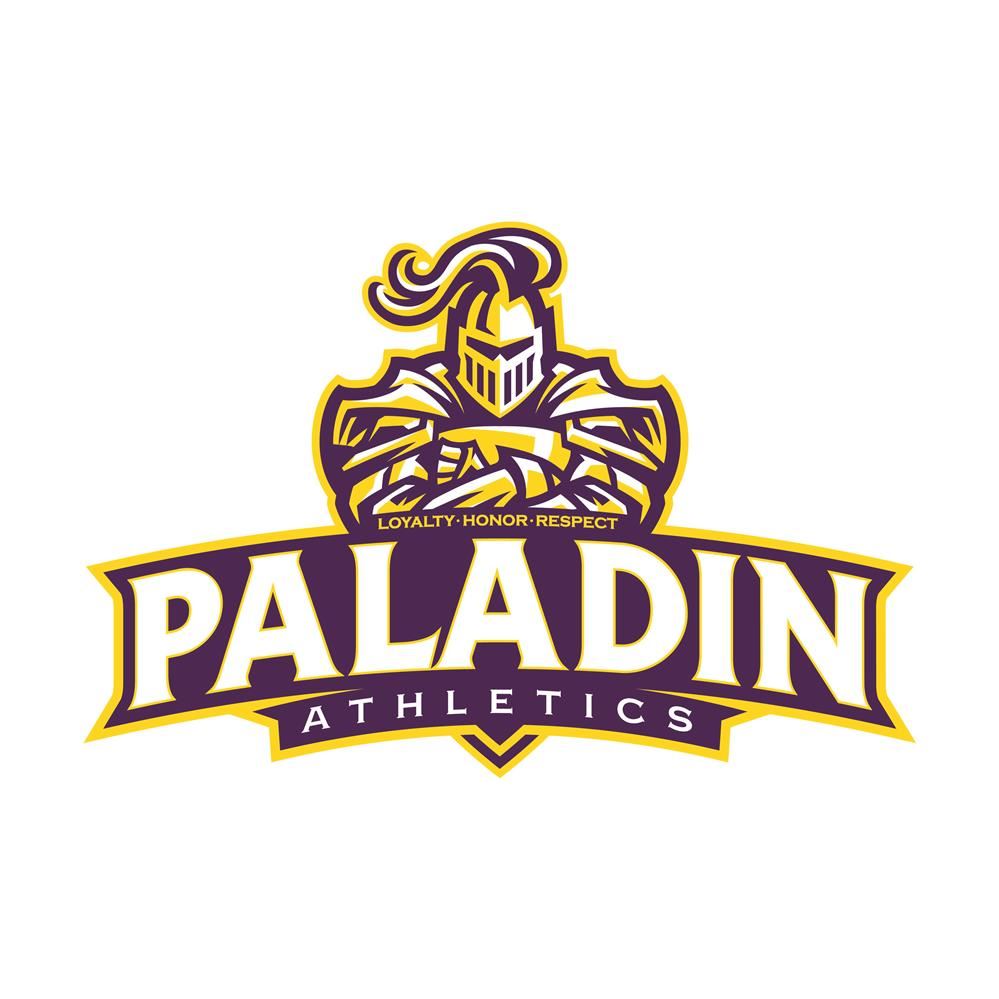 "The five S's of sports training are: stamina, speed, strength, skill, and spirit; but the greatest of these is spirit."– Ken Doherty