About our website

We are committed to providing information in a clear, usable and accessible format.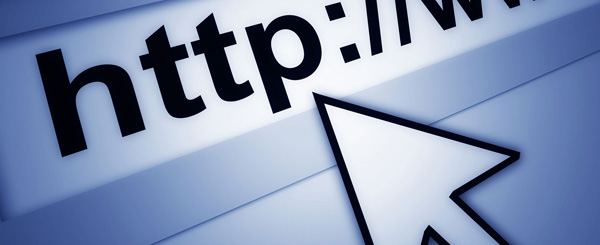 Hollywood Hills High School is committed to providing accessible online information.

Our website was designed to function normally under all modern browsers, including Internet Explorer, Firefox, Chrome and Safari. Please report any browser compatibility issues and we will try to address them in future designs of the website.

We try to keep our site up-to-date but occasionally we'll miss something. Let us know if something isn't quite right!

HHHS is not responsible for and does not necessarily endorse the content of external web sites to which we link. We make every effort to check external links and review their content. However, HHHS is not responsible for the quality or content of external links and cannot guarantee that these links will work all of the time.
We have tried to make this website as informative and easy to use as possible. We are always listening to our visitors and are constantly striving to improve the service we offer via this site.

If you cannot access some pages on our website or you find a broken link ("Not Found," "Doesn't Exist") or a non-loading page, please contact our webmaster at hollywoodhillshighwebmaster@gmail.com.

If you have any other comments about this website, or you have a suggestion on how we could make improvements, let us know.

The HHHS webmaster makes use of public domain and "free to share and use" licensing for some images sourced for this website. Therefore, some images that appear on these pages may have been downloaded from other locations on the Internet. If the use of these images constitutes a copyright violation, please inform us so that permission may be obtained to use them or they will simply be removed from the site.
We are grateful to all contributors to our website for sharing their photographs, ideas, and suggestions to create this website. Development of this site was also supported by the students and faculty of Hollywood Hills High School.

We are enormously grateful to Mr. John Landers and Ms. Debra Clarke whose photographs enable us to showcase many of the activities and events featured on our website. In fact, most of the photographs found on this site were taken and donated to HHHS by Mr. Landers and Ms. Clarke. Mr. Landers is a tremendously talented professional photographer who contributes much of his time and photographic expertise to Hollywood Hills High School. Ms. Clarke, a recently retired teacher who taught many years at HHHS, likewise contributes her work to Hills. Much of Mr. Landers' work is featured on his website at https://johnlandersphoto.smugmug.com.

Thanks also to the HHHS administrative team for providing direction and content for our site. Special thanks to Mr. Elijah Quest (https://elijahquest.smugmug.com) for the use (with permission) of the photographs featured on our Swimming and Water Polo web pages.

Our website is made possible by the Broward County School District and the sponsorship and support of our business community, parents, faculty, and student body.