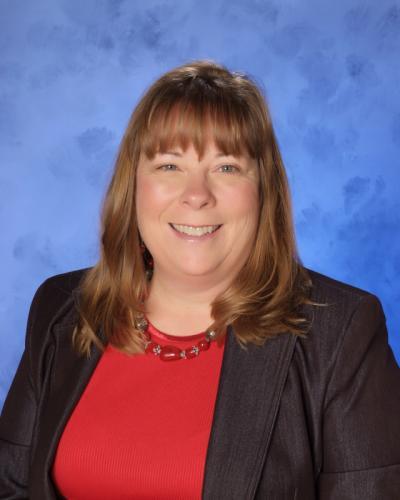 Phone:
Email:
Degrees and Certifications:
Boyd Anderson High School Bachelor's from the University of Tampa Master's in Education Leadership from Nova Southeastern University
Lora Boltz

Intern Principal (Second in Command)

Departments

Guidance Department
Mathematics Department
Reading Department
Master Scheduler

Words of Wisdom

"Learn from yesterday, live for today, hope for tomorrow. The important thing is not to stop questioning."

Albert Einstein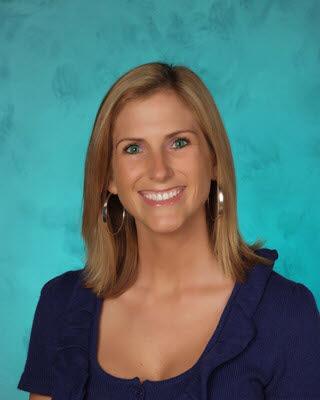 Phone:
Email:
Degrees and Certifications:
Western High School Bachelor's in English Education from University of Central Florida Master's in Educational Leadership from Florida Atlantic University
Casey Pacella

Assistant Principal - 9th Grade


Departments

Exceptional Student Education(ESE)

Language Arts
Student Activities
Graduation
SAC/SAF
Supplements
TDAs


Words of Wisdom

"People excel and learn, not because they are told to, but because they want to."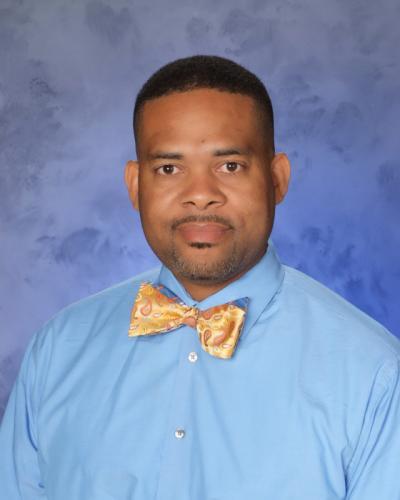 Phone:
Email:
Degrees and Certifications:
Plantation High School Bachelor of Science in Anthropology & Sociology from Davidson College Master's in Educational Leadership from Nova Southeastern University Departments
Allan Thompson

Assistant Principal - 11th Grade

Departments

Science Department

AFJROTC
Media Center
Destiny Textbook Coordinator
Technology


Words of Wisdom

"Everybody is a genius. But if you judge a fish by its ability to climb a tree, it too will believe it is stupid."

Albert Einstein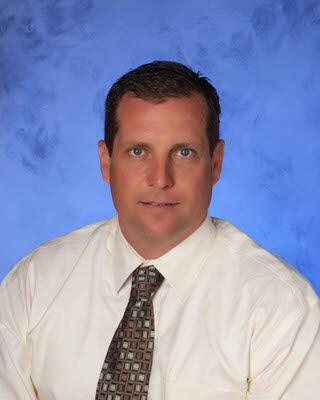 Phone:
Email:
Degrees and Certifications:
J.P Taravella High School Bachelor's from Florida Atlantic University Master's in Educational Leadership from Union Institute & University
Keith Fisher

Assistant Principal - 10th Grade

Departments


Fine Arts
Social Studies
Physical Education
Safety and Security
Facilities/Custodial
Transportation
Anti-Bullying Contact


Words of Wisdom

"It is impossible to withhold an education from the receptive mind as it is impossible to force it upon the unreasoning" - Agnes Repplier 4/1/1855 - 11/15/1950