Return to Headlines
BCPS Announces 2019 Summer Programs Online Resource
May 3, 2019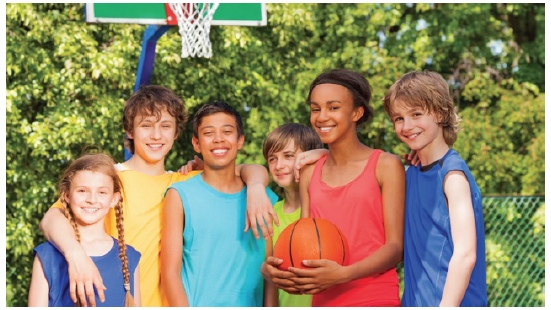 As the end of the school year draws near, exciting summer fun is just around the corner. Broward County Public Schools (BCPS) is pleased to announce the launch of the 2019 Summer Programs Online Resource available now on the District's website, browardschools.com/summerprograms.
Several schools throughout the District host a wide variety of exciting, fun-filled summer camps and academic enrichment programs that unlock curiosity, inspire engagement and promote learning throughout the summer. From pre-K through 12th grade, there is something for everyone.
Camps and programs provide a variety of entertaining, educational and fun activities, while helping each child explore his or her passions. Camps feature a unique selection of indoor and outdoor activities, and field trips that take advantage of local resources and provide fun recreational approaches to learning and exploring.
To learn more about summer camps and programs options, visit browardschools.com/summerprograms.
###
ABOUT BROWARD COUNTY PUBLIC SCHOOLS
"Committed to educating all students to reach their highest potential."
Broward County Public Schools (BCPS) is the sixth-largest school district in the nation and the second-largest in the state of Florida. BCPS is Florida's first fully accredited school system since 1962. BCPS has more than 271,500 students and approximately 175,000 adult students in 234 schools, centers and technical colleges, and 88 charter schools. BCPS serves a diverse student population, with students representing 204 different countries and 191 different languages. Connect with BCPS: visit the website at browardschools.com, follow BCPS on Twitter @browardschools and Facebook at facebook.com/browardschools, and download the free BCPS mobile app.