Return to Headlines
Learning Never Closes at Parkside!
Learning Never Closes at Parkside!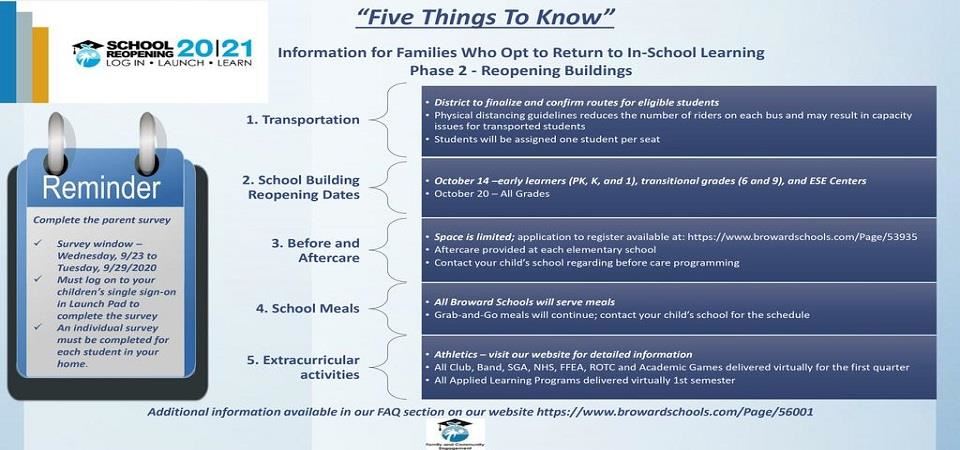 Click here for a list of FAQs regarding reopening from the district.
We are off to a great start to this school year with our online learning. Despite a few challenges with technology, our students and staff have really stepped up to the plate and knocked it out of the park. As we continue to work our way through this process, know we are available to assist you in any way. Feel free to contact our front office daily from 7:30 am-3:00 pm.
As many of you are aware, all of the individual schools are now handling ALL technical issues. If you are having issues with logging into your child's Clever, Canvas, or computer issues, please call us so we can set up an appointment for you. Please know, we only have one micro-tech so in order to meet the demands of our 800+ students, we must take your name and number and call you back in the order we receive the calls. We will do our very best to get back to you within 24-48 hours. You can always click on the links below to try to trouble shoot on your own before calling.
In an abundance of caution given recent cyber attacks to local school districts, BCPS Information Technology Division requests that students who have never changed their password from its default, immediately change their password using the attached instructions. Please click on the link below in order to follow the steps to make these changes. Please make sure when you do change your child's password in a safe place to remember.
Students are expected to ALL follow acceptable technology usage on any devices that are issued by the school board and using school board programs. Please click on this link to see the expected use guidelines for technology and here to view expectations for Social Media: Think B4U Post!
Daily Attendance:
For more information regarding daily attendance, please go to https://www.browardschools.com/attendance.
Food Distribution:
Food distribution is in full swing. Due to the recent approval of a wavier that will stay in place until December 31, all meals for children between the ages of 3-18, will be free. This is a change from the status at the beginning of the year. Meals will still be distributed on Tuesdays and Thursdays from 11-1 and 3-5 pm. Click here for more information.
School Reopening Update:
Please know as we get information we will share it with you. Our main goal is to make sure all of our staff and students are safe and we are working hard to make sure of it. Please check out browardschools.com for the most current updates regarding future changes and updates to virtual learning or watch the School Board workshops.
Important Dates:
11/3: No School - Employee Planning (Election Day- Make sure you Vote!)
11/11: No School (Veteran's Day)
11/12: Quarter 1 Report Cards Issued
11/17: Quarter 2 Interim Reorts Issued
11/23-11/27: No School (Thanksgiving Break)
12/21/20-01/01/21: Winter Break
Important Links:
As always, we are here to support you and will continue to keep you in the loop as information becomes available. Please check out more information by Liking us on Facebook at facebook.com/parksidecoralsprings or follow me @PrincipalLhall on Twitter. Please make sure to listen to your Parentlinks. Please feel free to reach out to our staff should you have any questions or concerns. You can access email addresses for all Parkside staff by clicking on School Staff Directory under Contact Us in the menu above.Thank you for your patience and effort during this challenging time.
We look forward to working with you for the 2020-2021 school year!
---
Click here for a special video message from our staff! We miss you!