Return to Headlines
Marjory Stoneman Douglas High School Student Named National Merit Corporate-Sponsored Merit Scholarship Winner
April 18, 2019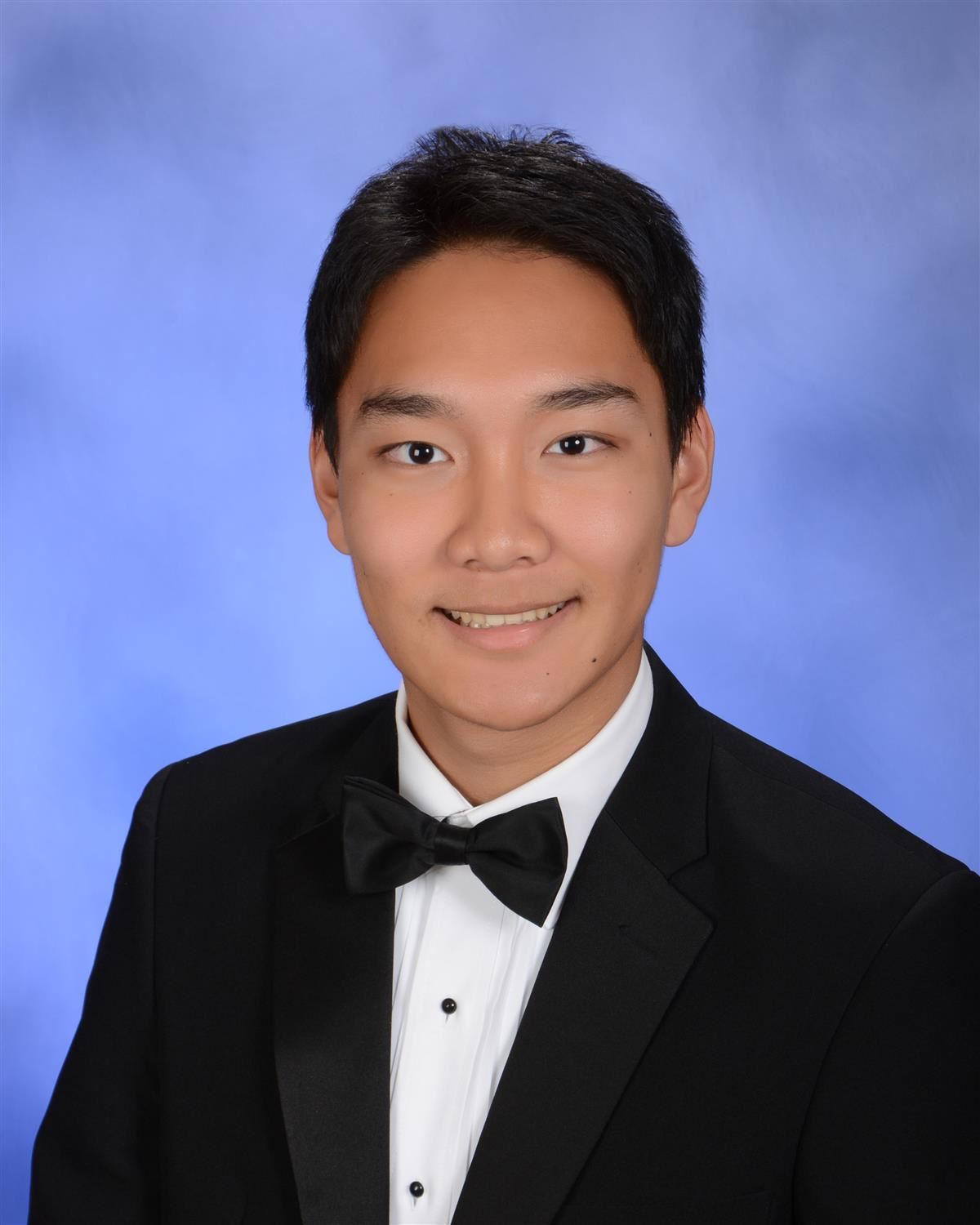 Congratulations to Marjory Stoneman Douglas High School student David Wu on being named a National Merit Corporate-Sponsored Merit Scholarship winner by the National Merit Scholarship Corporation (NMSC). David is among the more than 1,000 distinguished high school seniors who have won corporate-sponsored National Merit Scholar awards financed by about 160 corporations, company foundations and other business organizations.
David is the recipient of the National Merit Harris Corporation Scholarship. Harris Corporation is a producer of high-technology communication and information processing systems, equipment and components. The company's products, which are used in voice and video communications, data processing, data communication and graphic communication, are sold worldwide. Harris Corporation supports Merit Scholarship awards for children of its employees.
Most of the National Merit Scholarship awards are renewable for up to four years of college undergraduate study and provide annual stipends that range from $500 to $10,000 per year. Some provide a single payment between $2,500 and $5,000. Recipients can use their awards at any regionally accredited U.S. college or university of their choice. This is the first announcement of National Merit Scholars in 2019 by National Merit Scholarship
Corporation, which will name recipients of National Merit® $2,500 Scholarships on May 8, and winners of college-sponsored Merit Scholarship awards on June 5 and July 15. By the conclusion of this year's competition, about 7,600 academic champions will have won National Merit Scholarships worth more than $31 million.
###
ABOUT BROWARD COUNTY PUBLIC SCHOOLS
"Committed to educating all students to reach their highest potential."
Broward County Public Schools (BCPS) is the sixth-largest school district in the nation and the second-largest in the state of Florida. BCPS is Florida's first fully accredited school system since 1962. BCPS has more than 271,500 students and approximately 175,000 adult students in 234 schools, centers and technical colleges, and 88 charter schools. BCPS serves a diverse student population, with students representing 204 different countries and 191 different languages. Connect with BCPS: visit the website at browardschools.com, follow BCPS on Twitter @browardschools and Facebook at facebook.com/browardschools, and download the free BCPS mobile app.