Return to Headlines
Brittany Poitier Named Florida 2020 School-Related Employee of the Year Finalist
May 13, 2020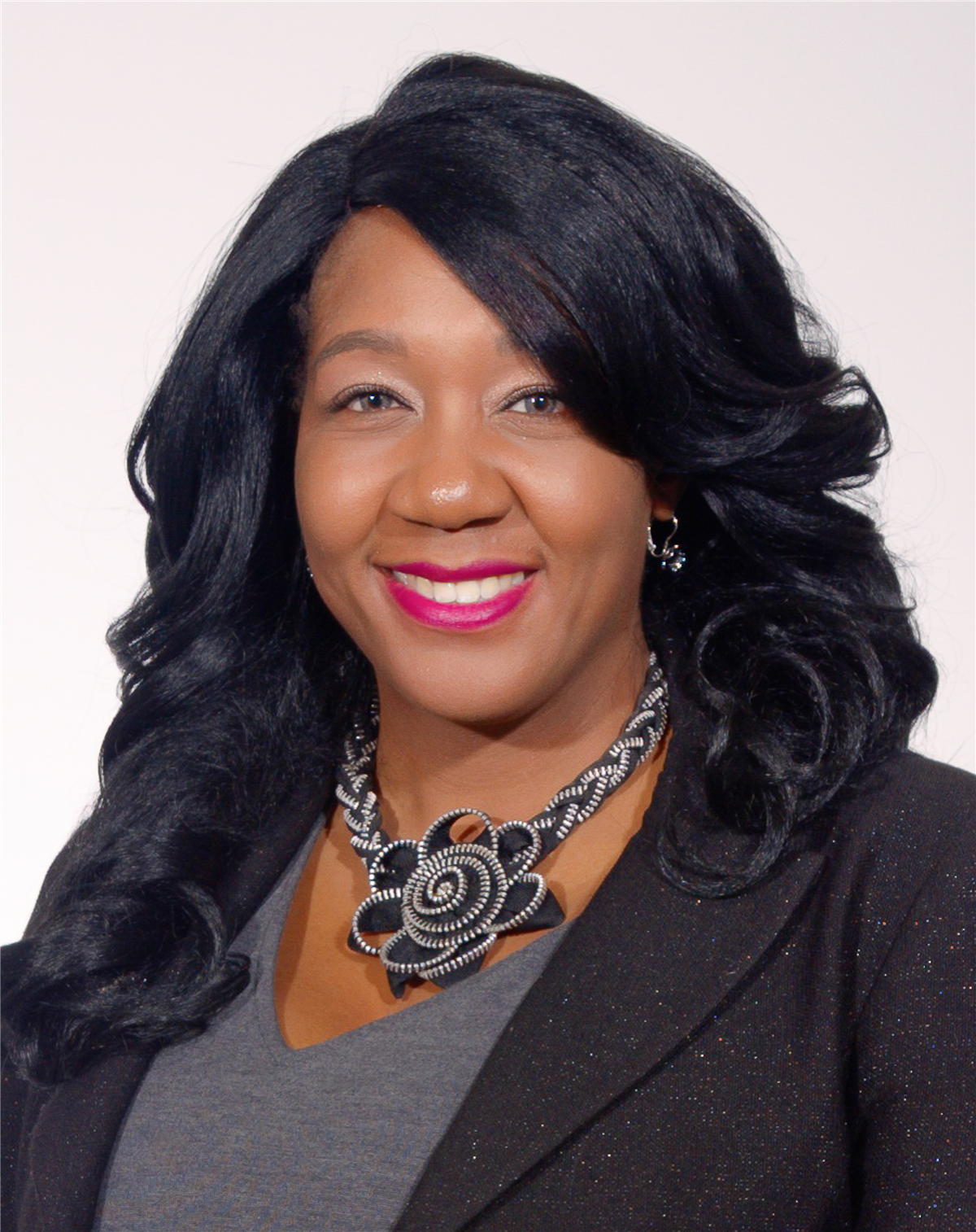 Brittany Poitier
Congratulations to Brittany Poitier of Broadview Elementary School, on being named a 2020 Florida School-Related Employee of the Year finalist, announced today, May 13, 2020, by the Florida Department of Education. The annual state award recognizes outstanding education support personnel for the significant contributions they make to students and families in their schools and districts.
Poitier, Broward County Public Schools 2019/20 School-Related Employee of the Year, is one of five state finalists who will each receive a $5,850 cash prize. She serves as the community liaison at Broadview Elementary, where she provides support services to students and their families.
"I've always dreamed of being in a position where I could support and provide the necessary resources to help families operate to the best of their abilities," said Poitier, who has transformed her office into the school's food and clothing pantry. "My goal is to ensure that all families have their social, emotional, environmental and nutritional needs met. Once I can assist in getting a student's social and environmental needs met, they blossom in ways never imagined."
The Florida Department of Education will announce the 2020 Florida School-Related Employee of the Year on Friday, May 15.
###
ABOUT BROWARD COUNTY PUBLIC SCHOOLS
"Committed to educating all students to reach their highest potential."
Broward County Public Schools (BCPS) is the sixth-largest school district in the nation and the second-largest in the state of Florida. BCPS is Florida's first fully accredited school system since 1962. BCPS has nearly 270,000 students and approximately 175,000 adult students in 241 schools, centers and technical colleges, and 89 charter schools. BCPS serves a diverse student population, with students representing 204 different countries and 191 different languages. To connect with BCPS, visit browardschools.com, follow us on Twitter @browardschools, on Facebook at facebook.com/browardschools.com and download the free BCPS mobile app.