Return to Headlines
BCPS Hosts Annual SECME STEM Olympiad
March 12, 2019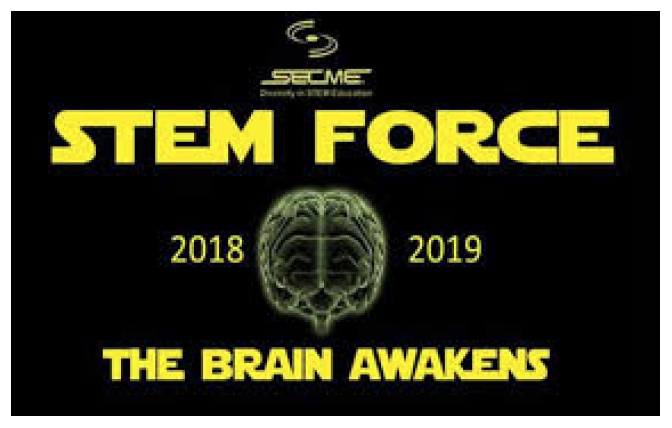 WHO:
Broward County Public Schools (BCPS) Students and Staff
WHAT:
Annual SECME STEM Olympiad
WHEN:
Saturday, March 16, 2019
8:30 a.m. – 3:30 p.m.
WHERE:
Cooper City High School
9401 Stirling Road
Cooper City, FL 33328
WHY:
Students of all grade levels, representing approximately 100 District schools, will compete in a variety of STEM-related engineering competitions, including: designing, building and racing mousetrap vehicles, water rockets, generators, bionic
hands and VEX robotics.
This year's theme is SECME STEM Force: The Brain Awakens. The event includes Star Wars characters from the 501st Legion, in addition to students and families participating in a digital playground with various vendors and exhibitors.
MEDIA ARE INVITED TO COVER THIS EVENT.
###
ABOUT BROWARD COUNTY PUBLIC SCHOOLS
"Committed to educating all students to reach their highest potential."
Broward County Public Schools (BCPS) is the sixth-largest school district in the nation and the second-largest in the state of Florida. BCPS is Florida's first fully accredited school system since 1962. BCPS has more than 271,500 students and approximately 175,000 adult students in 234 schools, centers and technical colleges, and 88 charter schools. BCPS serves a diverse student population, with students representing 204 different countries and 191 different languages. Connect with BCPS: visit the website at browardschools.com, follow BCPS on Twitter @browardschools and Facebook at facebook.com/browardschools, and download the free BCPS mobile app.