Return to Headlines
E-Learning Important Information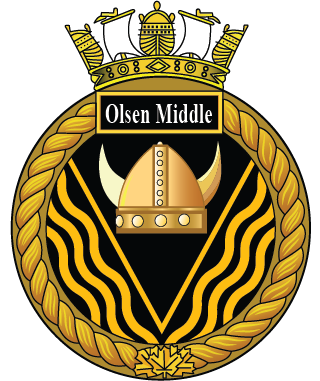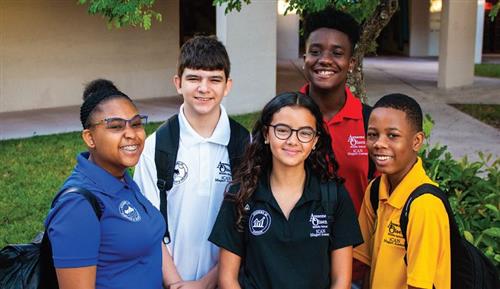 Hello Vikings,
Below you will find the e-Learning daily bell schedule which begins on the first day of school, August 19, 2020. Sign in through SSO to enter your virtual classrooms by your class schedule via Canvas. We wish you a wonderful school year! If you need anything at all please reach out to us at 754-323-3800 or via email.

E-Learning Bell Schedule
Note: Canvas courses will not be available to students until Wednesday, August 19th. Enter into Teams Meetings when you log into the page each period to see your teacher.
If your new school-issued laptop login screen says:
"Sign in to: Your work or school account". Congratulations, you have been upgraded to the new BCPS student-issued laptop login and you must follow the instructions attached.

Any support questions, please contact your child's schools for the remainder of this week.

Starting Monday August 24, 2020, please contact BCPS VCC (Virtual Call Center) for student support at 754-321-0569
Below you will find helpful resources and tips for navigating this period of distance learning. Click the links for relevant information
In order to provide continued learning experiences for the 2020-2021 school year, a Digital Learning Playground has been created to house all online learning experiences and activities for students K-12. The Digital Learning Playground can be accessed from the Learning Never Closes website at https://www.browardschools.com/learningnevercloses or directly by clicking on https://www.browardschools.com/digitalplayground.
Parents
Parent University: Getting Ready for School and eLearning Webinars
Parent University: We encourage parents and guardians to take advantage of this opportunity to receive guidance directly from District personnel about eLearning and what to expect once school begins. Find links to past and upcoming webinars at browardschools /parentuniversity
Virtual Tour of our Awesome Campus
Updates