Return to Headlines
Atlantic Technical College and Technical High School Named National Blue Ribbon School by the U.S. Department of Education
October 22, 2019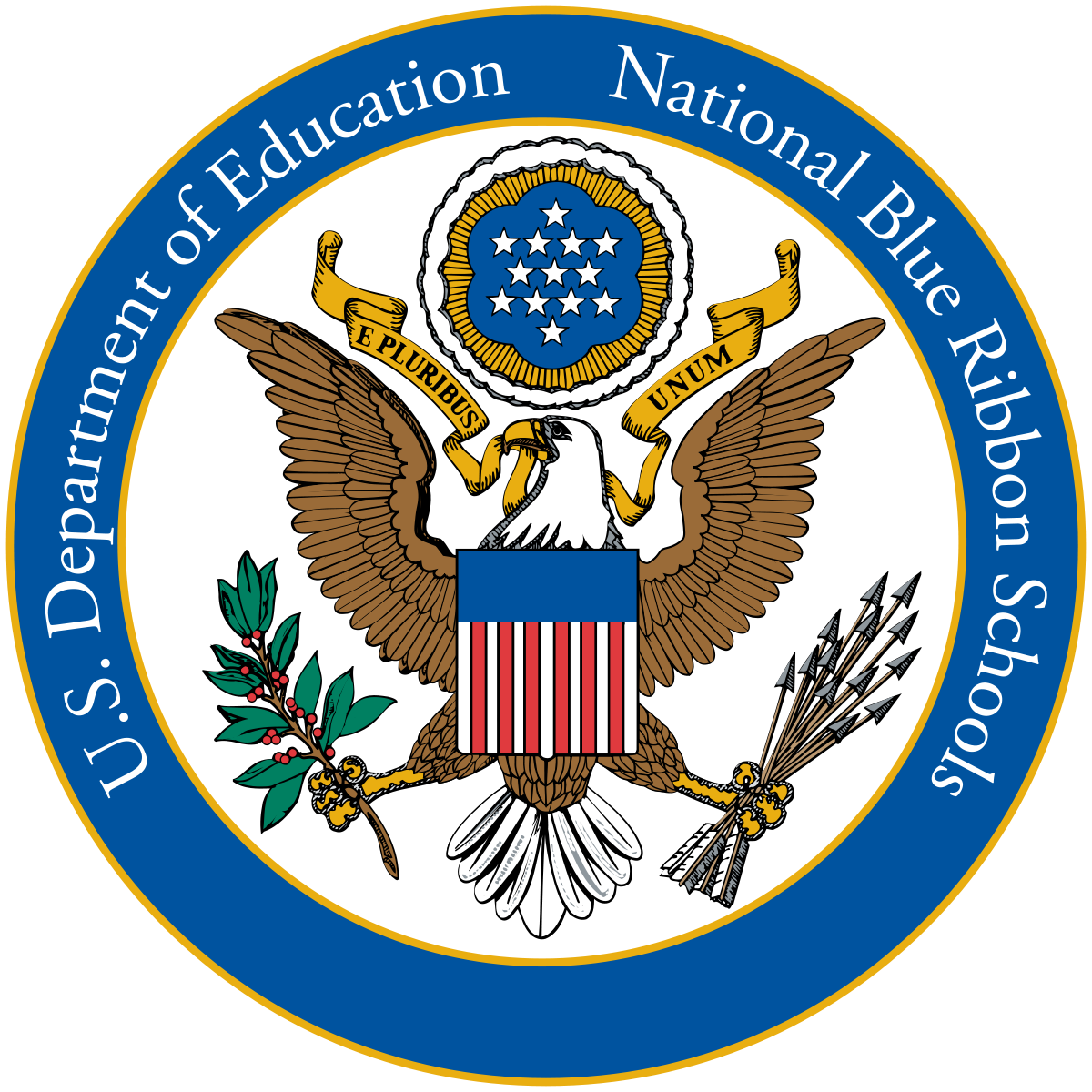 Congratulations to Atlantic Technical College and Technical High School for being named a National Blue Ribbon School by the U.S. Department of Education. The honor was awarded based on overall academic excellence or for success in closing achievement gaps among student subgroups.
Of the 362 public and private schools in the nation to receive a 2019 National Blue Ribbon award, Atlantic Technical is one of only 11 schools in the state and the only school from Broward County Public Schools recognized.
"We recognize and honor your important work in preparing students for successful careers and meaningful lives," said U.S. Secretary of Education Betsy DeVos to honorees. "As a National Blue Ribbon School, your school demonstrates what is possible when committed educators hold all students and staff to high standards and create vibrant, innovative cultures of teaching and learning."
Every year, the U.S. Department of Education seeks out and celebrates great American schools demonstrating that all students can achieve at high levels. The National Blue Ribbon School award affirms the hard work of students, educators, families and communities in creating safe and welcoming schools where students master challenging content.
In November 2019, this year's National Blue Ribbon Schools will be honored during an awards ceremony in Washington, D.C.
###
ABOUT BROWARD COUNTY PUBLIC SCHOOLS
"Committed to educating all students to reach their highest potential."
Broward County Public Schools (BCPS) is the sixth-largest school district in the nation and the second-largest in the state of Florida. BCPS is Florida's first fully accredited school system since 1962. BCPS has nearly 270,000 students and approximately 175,000 adult students in 241 schools, centers and technical colleges, and 89 charter schools. BCPS serves a diverse student population, with students representing 204 different countries and 191 different languages. To connect with BCPS, visit browardschools.com, follow us on Twitter @browardschools, on Facebook at facebook.com/browardschools.com and download the free BCPS mobile app.