Return to Headlines
(Download Adobe Acrobat Reader to view or print PDF)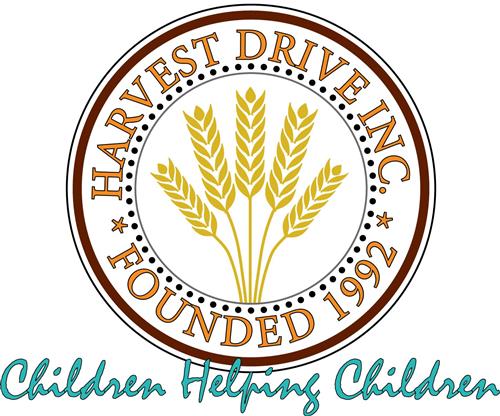 Our Harvest Drive will begin on October 21st and will run through November. 8th. We will be helping and feeding 200 local families this year for the holidays! Please send in any canned or dry goods with your child to be dropped off in their first period class. We will also collect items in the morning car line Mon – Friday during the week of October 28th. Although ALL canned and dry goods are accepted and appreciated, Westglades is also focusing on a few critical needs items such as: laundry detergent, dish soap, body wash, toothpaste, and shampoo. Our goal is to collect at least 100 of each of these critical needs items in addition to all the regular food drive items. Please help our Harvest Drive again this year! Your kindness and generosity are always appreciated!
The mission of the Harvest Drive, Inc. is to promote the concept of philanthropy to Broward County Public Schools (BCPS) students by providing the opportunity for them to give back directly to their community in a basic and meaningful way. Students working in conjunction with community partners provide food and other necessities including gently used clothing and household items to Broward County schools' families in need during the Thanksgiving holiday and throughout the year. The Harvest Drive strives to educate students on the issue of hunger in our community and empower them to take leadership roles in lessening hunger's devastating impact.
"Children Helping Children" remains the theme of the Harvest Drive after 25 years. The children throughout Broward County Schools continue to be the focal point of our activities and most students will be assisting in our efforts. Harvest Drive has 14 distribution sites and all Broward County public schools are invited to participate. Each school has its own method of raising awareness and collecting non-perishable food from the current need's list.
Harvest Drive's Year-round Goal:
Harvest Drive will be a resource for needy families in crisis for assistance with food and other necessities. Families are referred by Broward County school social workers and social service agencies. Harvest Drive has developed a Helping Hands Food Box Program for the Broward.