Return to Headlines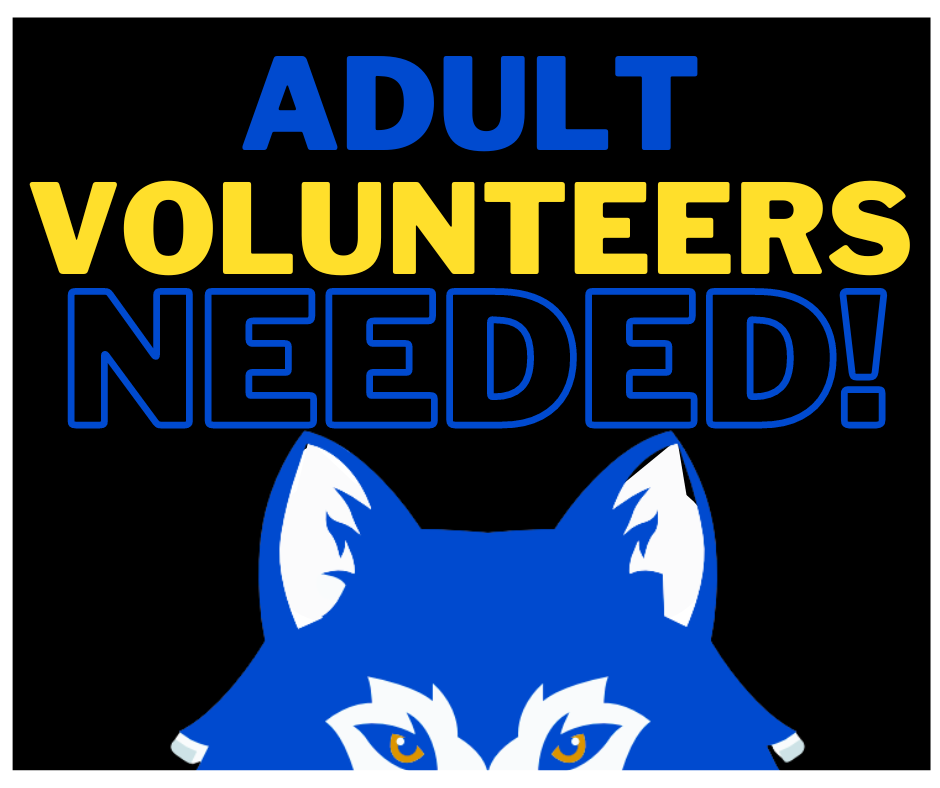 Dear Parents,
This February 13th as well as February 15th-17th, your student will be attending the mandatory 8th grade Junior Achievement Finance Park field trip. At this event, the students will be using budgeting and financial skills that will be taught in class prior to the field trip with the end goal of the student being able to develop and obtain skills that will benefit their financial knowledge for the rest of their lives.
We are writing to you today to ask you for your help to please volunteer to chaperone the Junior Achievement Finance Park mandatory field trip. It is in the best interest of the student's experience to have as many parent volunteers as possible to attend to help the students in this journey. Junior Achievement requests that we have 1 chaperone per 6 students. Your time is requested from 9:30am-2:00pm. The bonus for the students for your volunteering efforts is that they are allowed to leave the field trip with you at 2:00pm and not be required to return to campus. If you are interested in this option, please contact Mr. Battaglia at Paul.Battaglia@browardschools.com. Please return the document that he will email you, to your student's social studies teacher as soon as possible.
If you are interested in volunteering on this field trip, please contact Mr. Battaglia at Paul.Battaglia@browardschools.com. Volunteers must be a Broward County Public Schools approved volunteer and register with Junior Achievement. To become a BCPS approved volunteer please go to: https://www.browardschools.com/Page/37924 and register. Then to register with JA go to: https://bit.ly/JAVolunteerRegistration22
Below is a schedule of the 8th grade teachers and the day that they will be attending the JA field trip. We would love to have you every day of the trip, but we understand that you would be most interested in attending on the day that your student will be present. Thank you for your time.
Monday, February 13th- All of Mr. Costa's classes/Mr. Cantlupe's 4th period
Wednesday, February 15th- All of Mr. Morales's classes/Mr. Cantlupe's 5th period
Thursday, February 16th- All of Mr. Bremner's classes/Mr. Cantlupe's 3rd period
Friday, February 17th- All of Mrs. Abou-Semaan's classes/Mr. Cantlupe's 1st and 2nd periods
Westglades Middle School always treasures our parent volunteers. Thank you in advance for your time and dedication to your student's education.