Return to Headlines
Pompano Beach High School Student Selected for the United States Senate Youth Program
January 27, 2020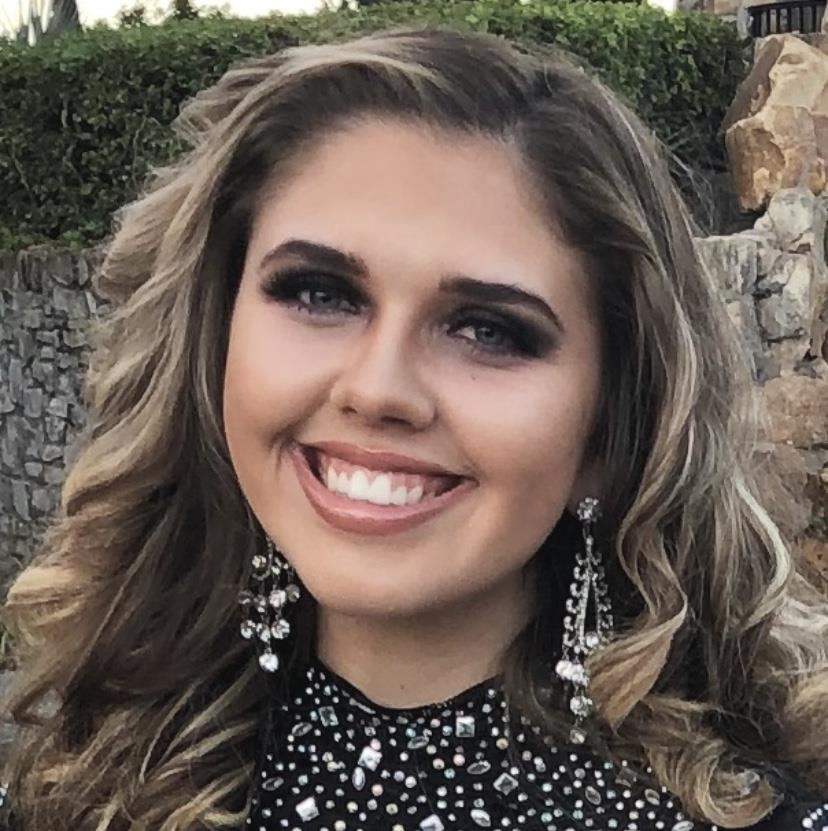 Lorraine Angelakos
Congratulations to Lorraine Angelakos, a senior at Pompano Beach High School, on being selected for the 2020 United States Senate Youth Program (USSYP). Lorraine was chosen from among the state's top student leaders to take part in the program. She is one of two students in the state selected as delegates to join Senators Marco Rubio and Rick Scott in representing Florida in the nation's capital during the 58th annual USSYP Washington Week, March 7 – 14.

Lorraine is president of her senior class and serves as an appointed member of the Broward County School Board's Diversity Committee. She was also selected as a nonpartisan teen leader to participate in a Congressional Youth Cabinet to foster civic engagement and community service among young people. A mental health advocate, Lorraine created a nonprofit organization – Lolo's Cocoa – to promote goodwill, positivity and conversations about the mental health of young people.
"The epidemic of anxiety is exponentially increasing as we continue to look the other way," said Lorraine. "For me, it is important to maintain human connections to offset the chaos and obstacles in our life. A simple acknowledgment of someone's existence can alter the course of their day."
Born and raised in Coral Springs, Lorraine is passionate about her Greek heritage; so much so that she created a club at her school to educate her peers on her culture and lifestyle. Sundays are reserved for church, Sunday school, Greek folk dancing rehearsals and catching up with her Greek family and friends.
"This is a remarkable young woman whom I've come to appreciate for her drive, her leadership, her achievements and for her humility," said Pompano Beach High Principal Hudson Thomas. "We're very proud of Lorraine and are excited to celebrate her continued success."
The USSYP is merit-based and highly competitive. Only 104 students make up the entire national delegation – two from each of the 50 states, the District of Columbia and the Department of Defense Education Activity. Each student will receive a $10,000 undergraduate college scholarship with encouragement to pursue coursework in history and political science. Lorraine plans to study classics and political science in college.
While in Washington, the student delegates will attend meetings and briefings with senators, members of the House of Representatives, Congressional staff, the president, a justice of the Supreme Court, leaders of cabinet agencies, an ambassador to the United States and senior members of the national media. The students will also tour many of the national monuments and several museums.
###
ABOUT BROWARD COUNTY PUBLIC SCHOOLS
"Committed to educating all students to reach their highest potential."
Broward County Public Schools (BCPS) is the sixth-largest school district in the nation and the second-largest in the state of Florida. BCPS is Florida's first fully accredited school system since 1962. BCPS has nearly 270,000 students and approximately 175,000 adult students in 241 schools, centers and technical colleges, and 89 charter schools. BCPS serves a diverse student population, with students representing 204 different countries and 191 different languages. To connect with BCPS, visit browardschools.com, follow us on Twitter @browardschools, on Facebook at facebook.com/browardschools.com and download the free BCPS mobile app.