Return to Headlines
Tie-Breaker Question Determines 10th Season's School Duel Championship Winner
May 29, 2020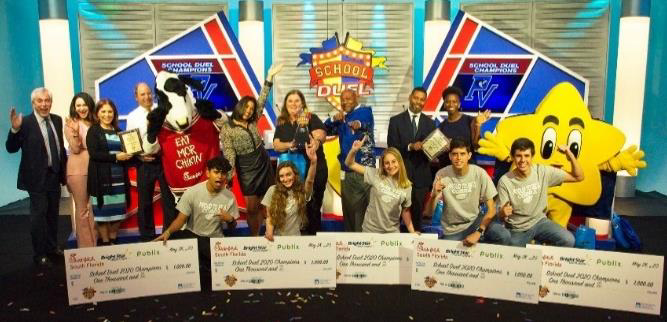 Broward County Public Schools (BCPS) BECON-TV announces its 10th season School Duel Championship winner. After an exciting head-to-head game leading to a tie-breaker question to determine the winner; congratulations to Park Vista High School of the School District of Palm Beach County for winning the 10th season of School Duel. The runner-up team from BCPS is West Broward High School.
The tie-breaker question, which ultimately determined this year's winner, was: Name the Broadway show, set in the 1950's at Rydell High School, where Sandy and Danny end up singing "You're the One That I Want."
Before the show host could finish the complete question, Park Vista High buzzed in to correctly answer "Grease!"
Park Vista High will receive prizes from sponsors, including a $1,000 check for each team member, courtesy of BrightStar Credit Union and Chick-Fil-A South Florida. West Broward High will receive a $200 check for each team member courtesy of Publix Supermarkets. Both teams will receive championship trophies from EDCO Awards and Specialties and gifts from additional participating sponsors. Congratulations to both teams and their teacher advisors.
If you missed the School Duel Championship game it will air again on BECON-TV at 10 a.m. on Saturday, May 30 and Sunday, May 31. BECON-TV reaches homes in Broward, Miami-Dade and Palm Beach counties via Xfinity/Comcast Cable HD (channel 488 or 19), DISH Network, DIRECTV and AT&T U-verse (channel 63). It is also available on demand at schoolduel.tv/.
School Duel is an exciting academic quiz show, designed to reward and highlight intellectual student talent in South Florida's high schools, and serve as a positive educational tool for students and teachers. The 19-show series featured four-person teams competing in a single elimination tournament to determine the show's champion. To participate, 67 high schools in the area competed in an online test and the top 20 schools made it to the televised rounds. This season, 10 BCPS schools, five schools from Miami-Dade County Public Schools and five from the School District of Palm Beach County participated in this year's televised competition. For more information on School Duel, visit schoolduel.tv/.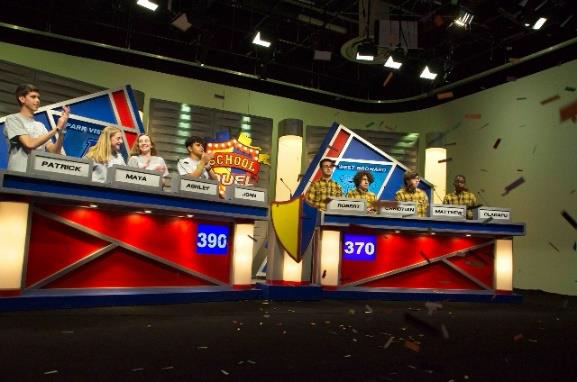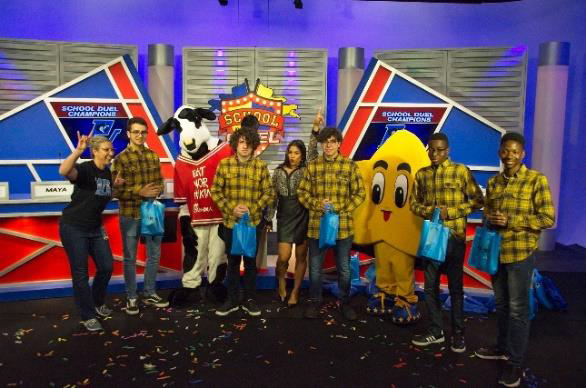 ###
ABOUT BROWARD COUNTY PUBLIC SCHOOLS
"Committed to educating all students to reach their highest potential."Broward County Public Schools (BCPS) is the sixth largest school district in the nation and the second largest in the state of Florida. BCPS is Florida's first fully accredited school system since 1962. BCPS has nearly 270,000 students and approximately 175,000 adult students in 241 schools, centers and technical colleges, and 89 charter schools. BCPS serves a diverse student population, with students representing 204 different countries and 191 different languages. To connect with BCPS, visit browardschools.com, follow us on Twitter @browardschools, on Facebook at facebook.com/browardschools.com and download the free BCPS mobile app.