Return to Headlines
Driftwood Middle School Teacher Jacqueline Carrero Awarded Fulbright Distinguished Awards in Teaching Grant
October 14, 2019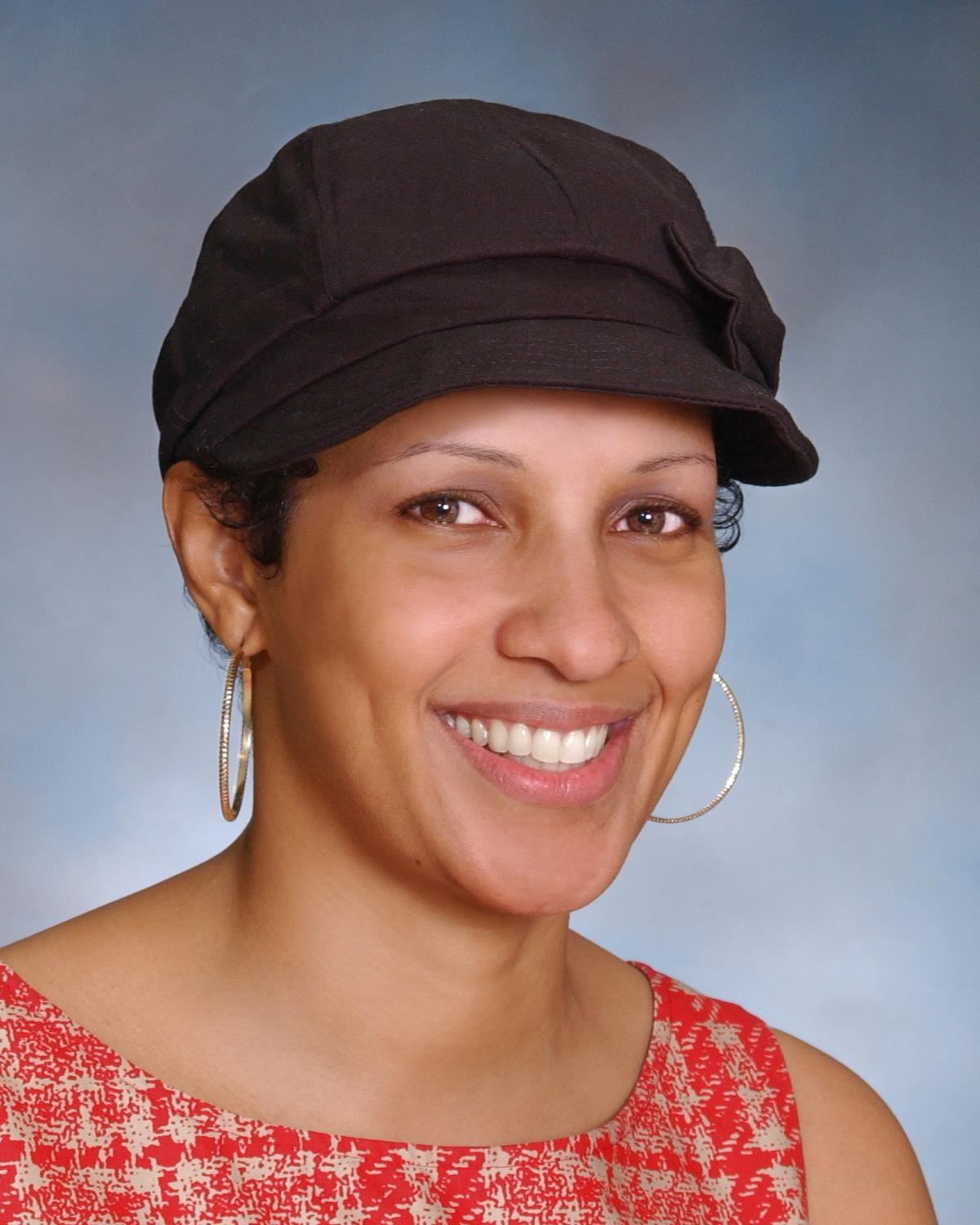 Congratulations to Jacqueline Carrero of Driftwood Middle School in Hollywood, Florida for being awarded a Fulbright Distinguished Awards in Teaching grant to train educators in India. The award was announced by the United States Department of State and the J. William Fulbright Scholarship Board.
Carrero, who teaches ESOL (English for Speakers of Other Languages) developmental reading to students of all grade levels at Driftwood Middle, is one of only 13 U.S. citizens who will travel abroad through the Fulbright Distinguished Awards in Teaching Program in 2019 through 2020 for three to six months to pursue individual projects.
Carrero's project will take her to Kolkata, India beginning in July 2020 for six weeks, where she will train Indian educators on how to teach English as a second/foreign language and, how to use language software and technology. She will also promote social-emotional learning and global education.
Recipients of Fulbright grants are selected on the basis of academic and professional achievement, as well as demonstrated leadership potential in their fields. The program provides teachers the opportunity to share their expertise with colleagues, students and other consultants, and support projects identified by a host institution in the country, such as a school, a non-profit organization or teacher training institution.
###
ABOUT BROWARD COUNTY PUBLIC SCHOOLS
"Committed to educating all students to reach their highest potential."
Broward County Public Schools (BCPS) is the sixth-largest school district in the nation and the second-largest in the state of Florida. BCPS is Florida's first fully accredited school system since 1962. BCPS has nearly 270,000 students and approximately 175,000 adult students in 241 schools, centers and technical colleges, and 89 charter schools. BCPS serves a diverse student population, with students representing 204 different countries and 191 different languages. To connect with BCPS, visit browardschools.com, follow us on Twitter @browardschools, on Facebook at facebook.com/browardschools.com and download the free BCPS mobile app.