Student Selections Complete - 04/22/21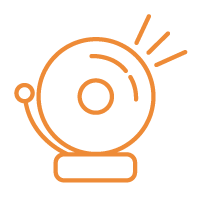 Student Selections Complete
The latest student selection was on April 22, 2021. You may check your status, by clicking the icon below.

Results will not be given over the phone.
All awarded applicants were sent a notification to the email address on file on April 23, 2021.
Next student selection on May 27, 2021
Posted 04/23/2021 6:30 p.m.