Application Window Closed - 08/30/21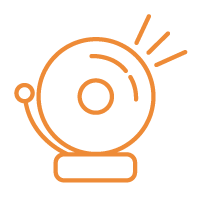 2021/22 School Choice Window Closed
The 2021/22 School Choice window closed August 30, 2021. All requests for help and required documents sent by email before the application deadline (August 30, 2021, 11:59 p.m.) will be honored as on-time complete applications.
Application Status Notifications
Notifications begin August 31, 2021. Check your status or email on or after this date.
Results will not be given over the phone.
Next Application Window
School Choice 2022/23 opens December 1, 2021, 8 a.m. Apply starting this date to be considered.
Posted 08/31/21