Student Selections in Progress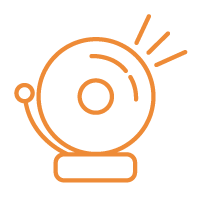 Student Selections In Progress
Student selections are in progress. Notifications will be provided when the process is complete.
Application status results are final when confirmed with an email and your dashboard status has been updated.
Please continue to check your email and Family Dashboard for updates.

Application results will not be given over the phone.
Posted 08/31/22