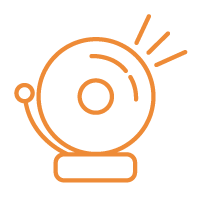 Create Your School Choice Family Dashboard
Visit the Create Family Dashboard webpage to add your student and apply for School Choice 2022/23.
Family Dashboard Technical Issues
Please wait at least 24 hours after receiving a new student number, before creating your Family Dashboard.
If you continue to have technical issues, please report it below.
Report Dashboard Issue
We apologize for the inconvenience and will contact you once the issue is resolved.
Posted 12/01/21