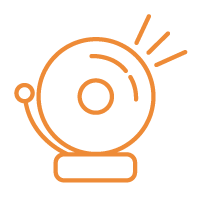 2022/23 Phase II Window Closed
The School Choice 2022/23 Phase II window closed May 05, 2022.
Application assistance requests received by the deadline (May 5, 11:59 p.m.) will be honored as on-time complete applications.
Notifications will be emailed and updated on your Family Dashboard on June 07, 2022.
Application results will not be given over the phone.
Posted 05/06/22